Chema Alonso
Chief Digital Officer, Telefónica S.A.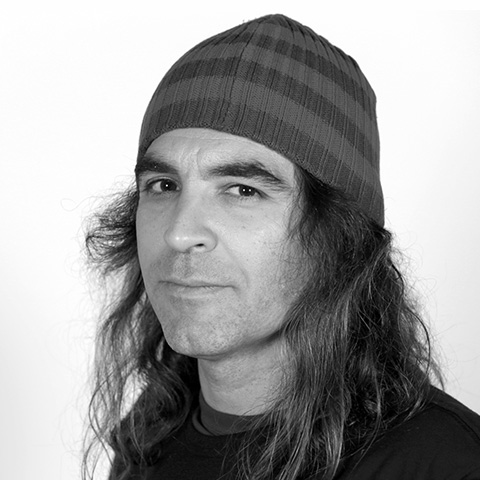 Chema Alonso is member of Telefonica S.A. Executive Committee from 2016 and he is currently Chief Digital Officer. In this role, he oversees Innovation, Data, Platforms and Digital Product & Services leading the strategy for the digitalisation of sales processes and customer communication channels of the company.
As head of this Global Unit, he also aims to promote innovation of new digital products and services as well as the generation of internal efficiency supported by the technological capacities of big data and artificial intelligence of Telefónica's fourth platform, with special focus on the digital home. With a long background in the area of innovation, he is also responsible for the innovation of Telefónica's core technologies as well as the company's relationship with the entrepreneurial ecosystem under an open cooperation model.
He also oversees Telefónica Open Gateway, the initiative to open the company's network to offer telco capabilities through global and standardised APIs.
He holds a PhD in Computer Security from the Universidad Rey Juan Carlos. Technical Engineering degree in Computer Systems from Universidad Politécnica Madrid. The latter institution named him Honorary Ambassador of the University School of Information Technology in 2012. Cross of the National military Police Merit with white distinction. Awarded during 14 years as Microsoft Most Valuable Professional (MVP).