We want to make our world more human by connecting lives
In Telefónica, we believe that it´s people who give meaning to technology and not the other way around
At a time when technology is more present than ever in our lives, we cannot forget that the most important connections are human connections. Because in today's society, people's quality of life, mostly depends on that connection.
And this is where we come in. Offering connections that bring people together, rather than isolate them; connections that invite people to be themselves, to express themselves, to share.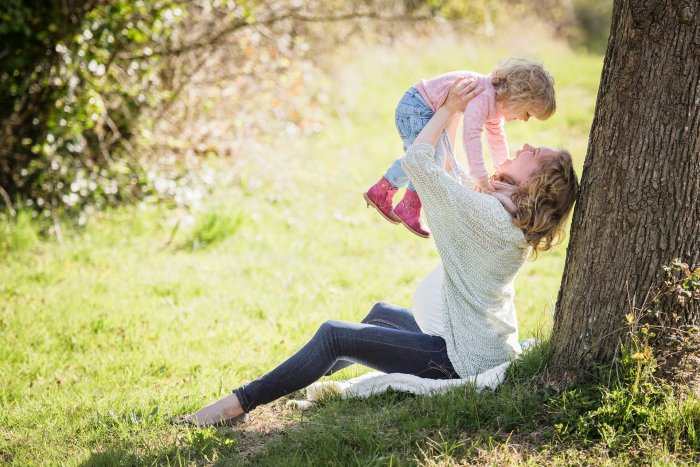 Family is the most important thing
Offering connections that bring people together
Our mission puts people at the center of everything we do. We want to be a company that customers, employees, suppliers, shareholders and society in general can trust.
This mission commits us to protecting people and the planet, as well as ensuring that social corporate responsibility is at the core of everything we do. We aspire to digitize the entire society, leaving no one behind, thus aligning ourselves naturally with the United Nations 2030 Agenda, which highlights the key role of technology, innovation and communications in addressing humanity's great challenges.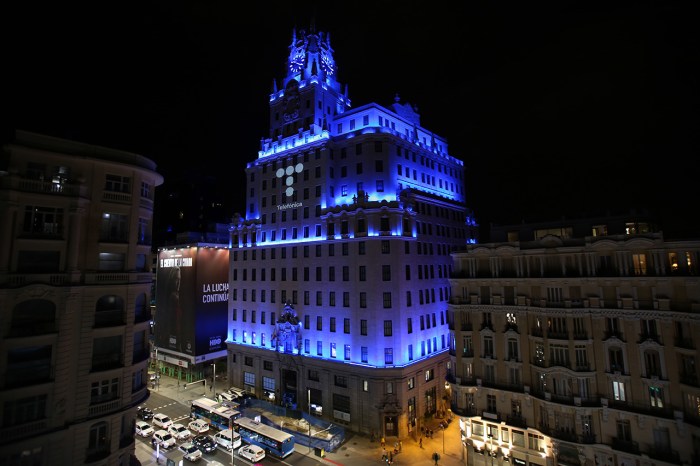 Our values
We are Open
We work from the inside like an open and collaborative system in order to provide you with a close and kind attitude. We're attentive and clear.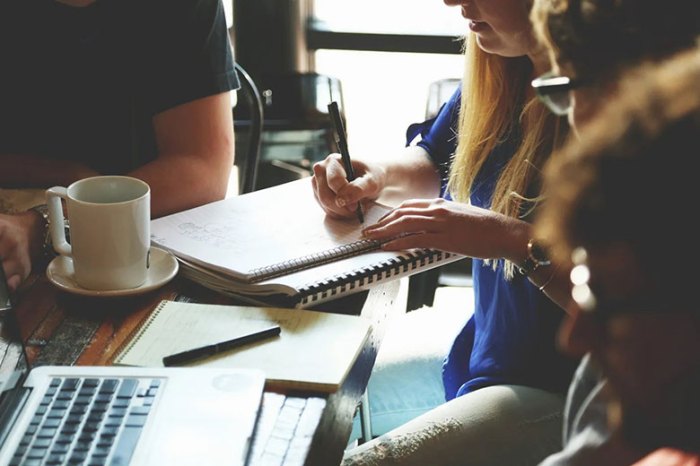 We are Bold
Going one step further than what you expect from us, innovating in order to offer you useful solutions. You set our goals.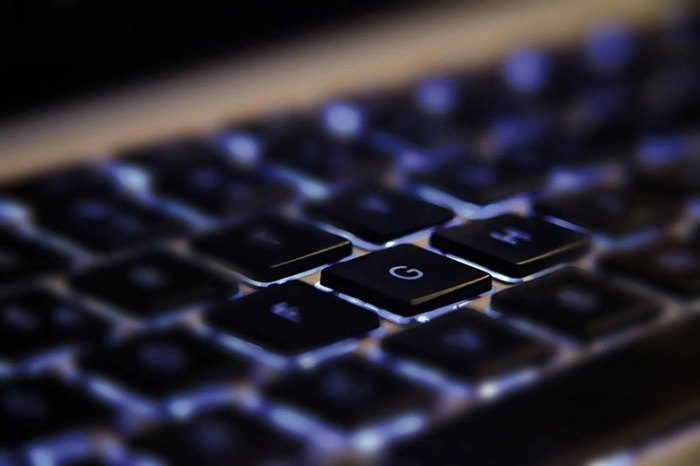 We are Trusted
We have the best network, allowing us to offer you the security and trustworthiness you expect from us. Our commitment to you: excellence in execution, attention to detail, and the best quality. If it's good for you, it's good for us.