Find out how Telefónica is helping society to prosper by promoting economic and social progress with digitalisation.
Sustainable Development: Impact & SDGs
This how we contribute to the 2030 Agenda, taking advantage of the role of digitalisation as a driver of progress.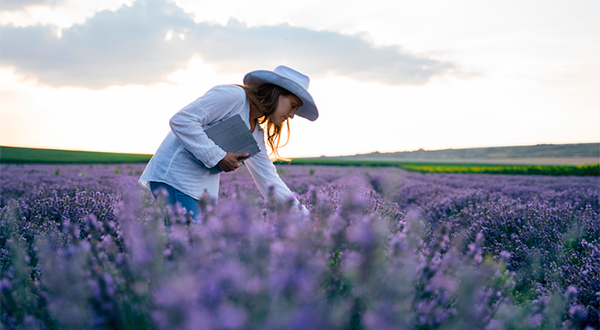 2022 Management and Sustainability Report
Our mission puts people at the centre of everything we do.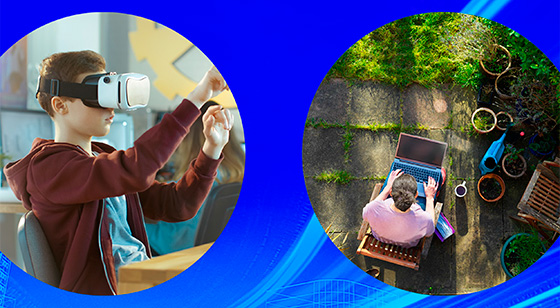 Latest company reports
Analysis of Telefónica's direct and indirect impacts on the Sustainable Development Goals (SDGs)
Guía "Discapacidad en el trabajo: una responsabilidad de todos"
Concern and Whistleblowing Channel
You can consult or complain about the compliance with our Business Principles