Our goal is to bring technology to all people so that they can benefit from all the opportunities it offers and thereby build fairer, more prosperous and sustainable societies.
The pillars of digital inclusion
We have set ambitious goals to boost digitalization and tackle inequalities.
Telefónica has been recognized in 2022 as a world leader in digital inclusion by the World Benchmarking Alliance.
Infrastructure Deployment
We are extending our telecommunications infrastructure and developing new technologies to bring connectivity and digital services to everyone:
We connect the disconnected or those with limited connection: we bring our services to all regions, including rural or hard-to-reach areas, with projects such as "Internet para Todos" or with innovative agreements and business models.
We improve and expand broadband coverage with the latest technologies to ensure that the whole of society has access to the benefits of digitalisation.
We are committed to achieving 90-97% rural coverage in our main markets by 2024.
Inclusive access
Beyond infrastructure, we contribute to removing those barriers that limit the use of digital services by means of:
Affordability solutions, ranging from "Social Subscriptions", for people in vulnerable situations, to a range of rates, including prepaid solutions, which make access to communications possible for the majority of the population.
Contribution to public Universal Service funds, whichguarantee access to basic communication services, pay-as-you-go mobile service, specific broadband packages and services for small businesses and entrepreneurs.
Promoting the accessibility of products to facilitate the use of technology for all people regardless of their physical abilities.
Support for vulnerable groups with programmes such as ProFuturo, which uses technology to bring education to children in developing countries.
We are pioneers in the sector in sustainable financing -in 2022 it exceeded 27% of the company's total financing- to support projects with social and environmental impact.
Digital skills
From our Foundation and Telefónica Educación Digital, we work to teach people how to get the most out of the Internet and digital services. We develop initiatives that allow for:
Training in the basic use of technology with programmes such as GURU or Digital mobil im Alter (Mobile for seniors).
Teaching -with initiatives such as 42: Campus de Programación', Miriadax or Profuturo- advanced digital skills and employability.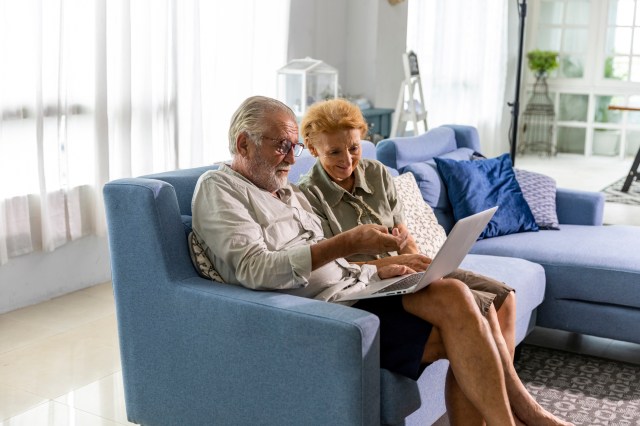 Fundación Telefónica helped more than 1 million people to improve their digital skills in 2022.
Responsible use
We have a specialised cybersecurity area and encourage the responsible use of technology to ensure that we can make safe and correct use of the new digital capabilities available to us.
Innovation and relevant content and services
We develop new services that help us add value to connectivity. Mobile financial solutions, health services, Big Data applications to assess pollution in cities or manage epidemics and Smart Agriculture applications are some of the solutions that contribute to social development and provide useful and necessary tools for many people.
More information on Innovation section.
We ensure that technology becomes a key tool to improve the lives of people with disabilities.