·A study by Telefónica Tech reveals that 60% of the IT professionals surveyed recognise that after the pandemic their company is better positioned in terms of ICT strategy, but 28% confess that they are only concerned with immediate needs.
·81% of companies admit that they made expedient ICT purchases to adapt to the pandemic that will not provide strategic value in the long term.
·57% said that aligning people and processes to the technology strategy has led to significant efficiency gains.
·31% recognise that they had left themselves open to potential security vulnerabilities due to poor remote working practices prior to the pandemic, whilst 20% admit that they were not previously using the tools available to them and 15% had made poor ICT decisions before the pandemic.
·The main challenges are: implementing people-based processes, increasing employee training, having time to take stock of the business and making better use of data.

Our Press Offices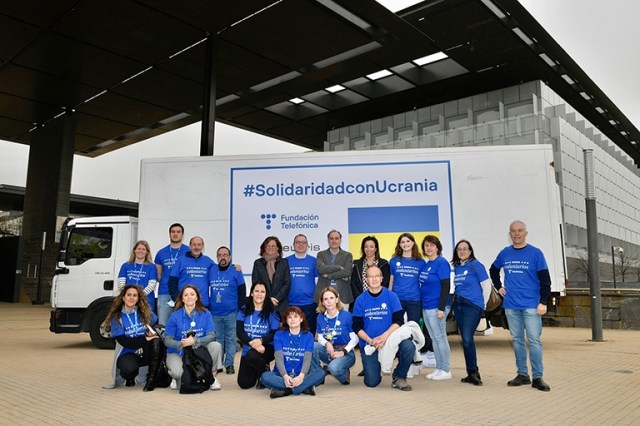 Solidarity with Ukraine
Through the urgent campaign #SolidaritywithUkraine, Telefónica has set up different support channels depending on the needs at any given time. Telefónica has provided society with economic and human resources, together with social organisations and institutions. Below, the detail of the measures implemented by Telefónica in response to the crisis in Ukraine.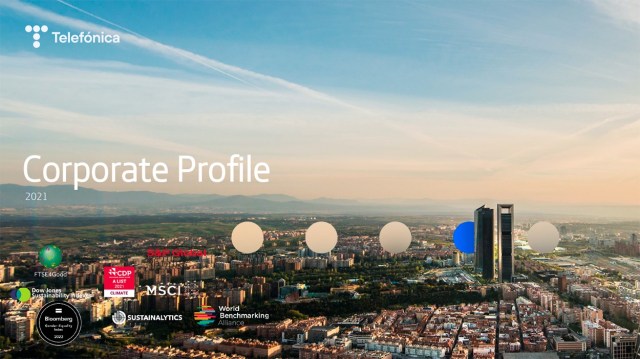 Download our Corporate Profile
Telefónica is building a company for the future.