Communication room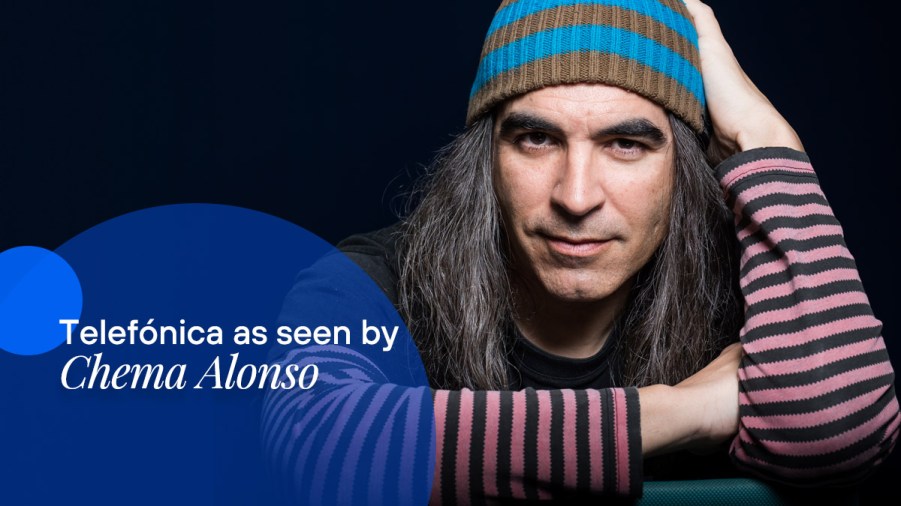 Find out more about Chema Alonso, Chief Digital Officer of Telefónica. Discover his professional career, his personal vision of the company and his spanish omelet preferences.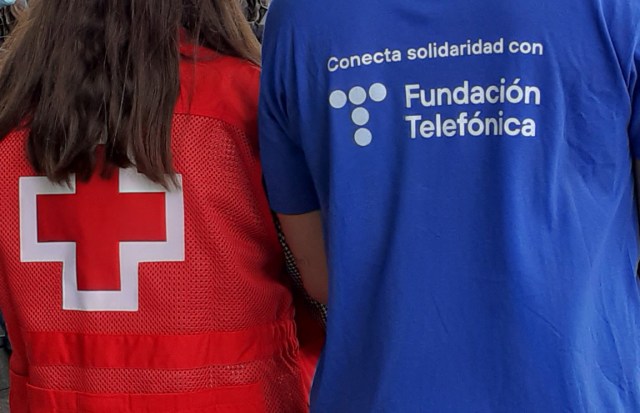 Solidarity with Morocco
Telefónica has activated, in support of the Moroccan people, the #MovilizadosPorElTerremoto campaign with financial donations and free communications between the two countries. The donations, promoted by Fundación Telefónica together with the Red Cross, will go towards health and first aid material. The Foundation will also make an additional financial contribution.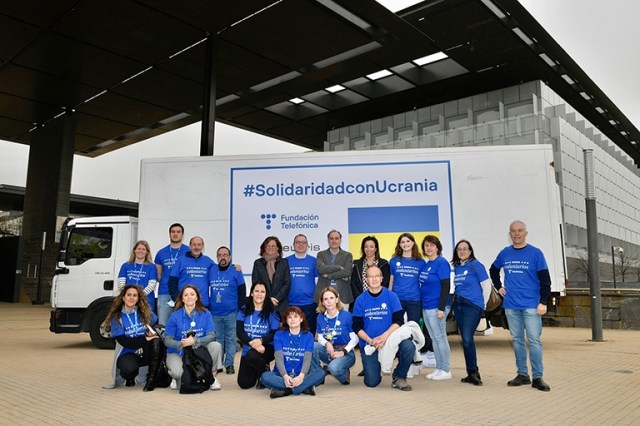 Solidarity with Ukraine
Through the urgent campaign #SolidaritywithUkraine, Telefónica has set up different support channels depending on the needs at any given time. Telefónica has provided society with economic and human resources, together with social organisations and institutions. Below, the detail of the measures implemented by Telefónica in response to the crisis in Ukraine.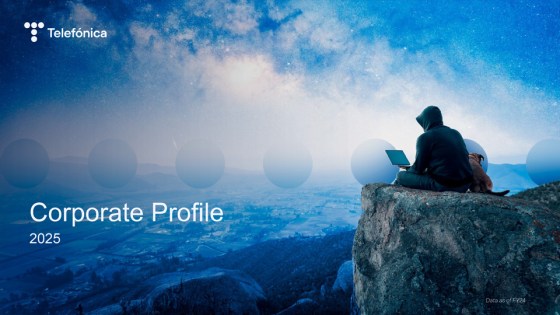 Download our Corporate Profile
Telefónica is building a company for the future.