Telefónica successfully issues a sustainable senior bond amounting to 1 billion euro
• The company will allocate the funds to both environmental projects -related to the transformation of networks and their impact on energy efficiency- and social projects, with the aim of promoting inclusive connectivity, entrepreneurship and employment generation.
• Telefónica continues to proactively manage its debt reinforcing the strength of its balance sheet, with a very positive response from investors.
• With this transaction, the company reinforces its commitment as one of the leading Telco issuers of ESG financing on a global scale, also as a pioneer, following the issuance of the industry's first green bond in 2019, the first green hybrid instrument (2020) and two sustainable hybrid instruments (2021). In total, Telefónica has issued capital market transactions amounting to €4.25 billion.

Our Press Offices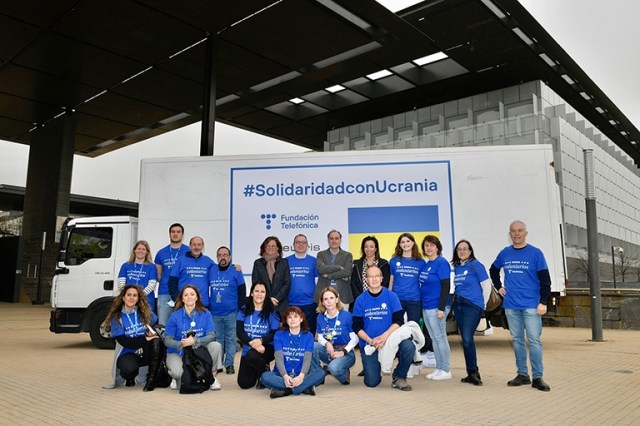 Solidarity with Ukraine
Through the urgent campaign #SolidaritywithUkraine, Telefónica has set up different support channels depending on the needs at any given time. Telefónica has provided society with economic and human resources, together with social organisations and institutions. Below, the detail of the measures implemented by Telefónica in response to the crisis in Ukraine.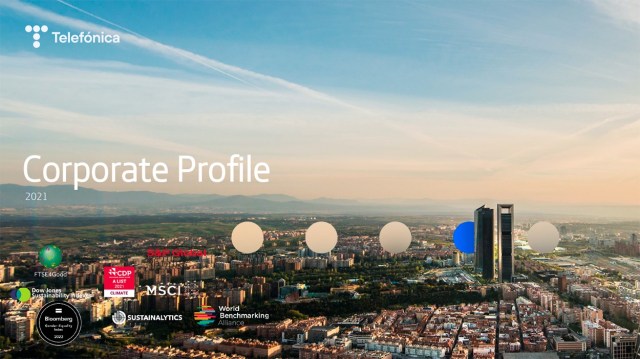 Download our Corporate Profile
Telefónica is building a company for the future.