Communication room
Telecom operators recognise the contribution of Content and Application Providers (CAPs) through their investment in content and services. However, CAPs' investment in digital infrastructure does not impact on the investment needs of national networks. The Fair Share solution aims to restore the balance of the digital ecosystem to ensure the sustainability of networks, benefiting both telecoms operators and CAPs.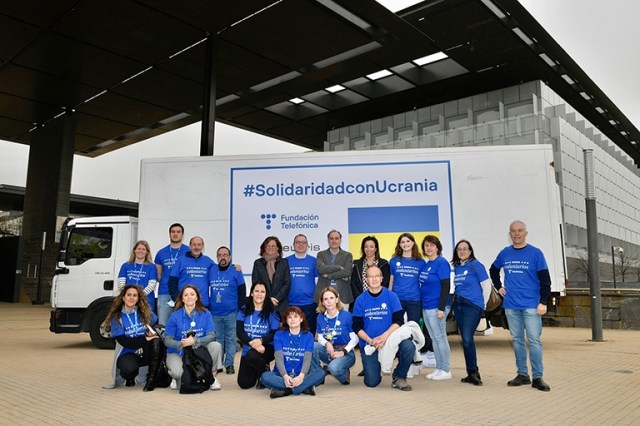 Solidarity with Ukraine
Through the urgent campaign #SolidaritywithUkraine, Telefónica has set up different support channels depending on the needs at any given time. Telefónica has provided society with economic and human resources, together with social organisations and institutions. Below, the detail of the measures implemented by Telefónica in response to the crisis in Ukraine.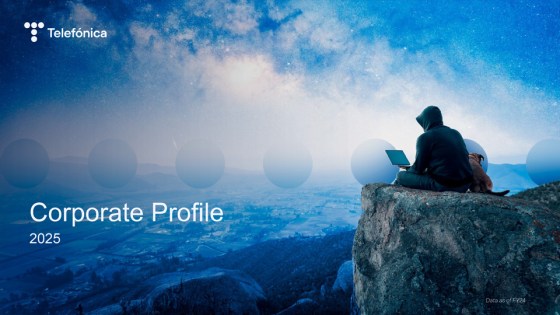 Download our Corporate Profile
Telefónica is building a company for the future.