Go back
Internet
We bring you all the information, articles and news about the internet.
Without the internet today's world would not be as we know it today. Its birth marked a turning point in the way we work, the way we have fun, the way we relate to each other, and even the way we exchange our knowledge.
Read on to discover all the articles and content we have published about the internet.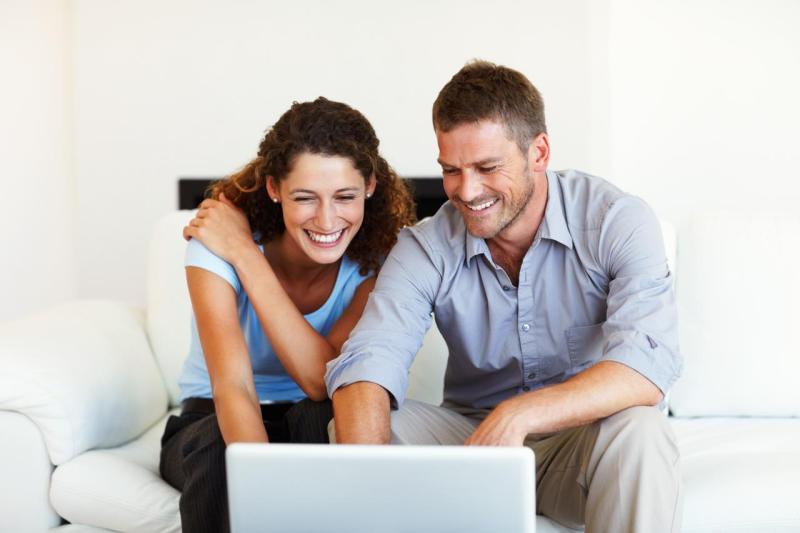 Communication
Contact our communication department or requests additional material.