Go back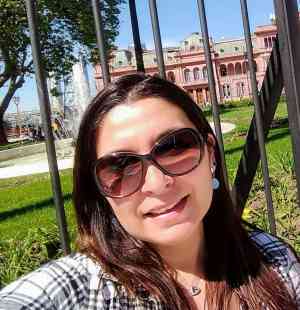 Telefónica Argentina
Diploma in emotional behavior management at the Faculty of Psychology of the National University of Cordoba.
With studies in assertive and emotional communication, self-knowledge, at the Argentine Emotional Education Foundation.
Current student of Neurosciences to understand human behavior at the University of Buenos Aires. Writer on topics related to aptitude psychological tools, transformational leadership, advances in technology and its relationship with human well-being. Non-verbal and emotional communication of our body, identify how our body expresses itself when we are silent.
I have been a Movistar Collaborator since 1996. I am currently collaborating in the Argentine Finance Department, in the Real Estate Works and Maintenance Management, where we manage all building maintenance requests and internal employee demands. Each order is evaluated and carried out through the contracted suppliers, and its follow-up for each discipline or casuistry that is necessary for its resolution, both around maintenance and cleaning, thus maintaining our common workspaces, an optimal way, providing care and well-being, for those who use our spaces and offices, in the corporate buildings of the Argentine territory.
I am grateful and have the enormous honor of being part of being an Author in some articles in the Press Room of the Communication area provided by the Telefónica website.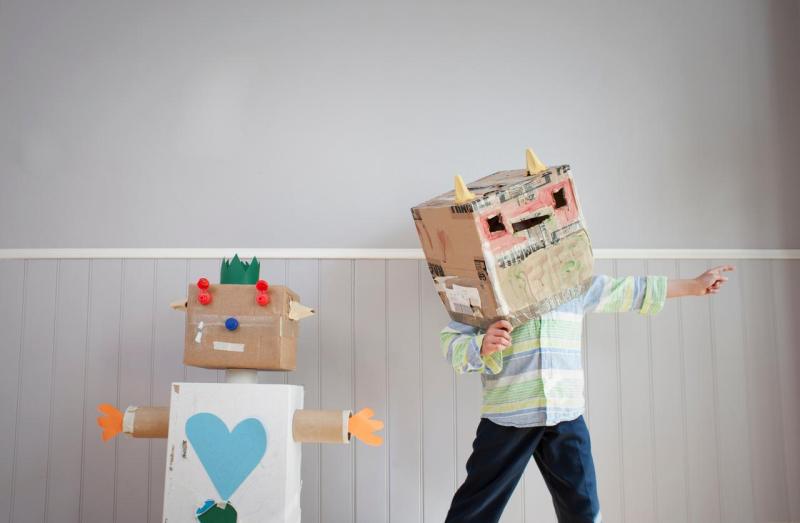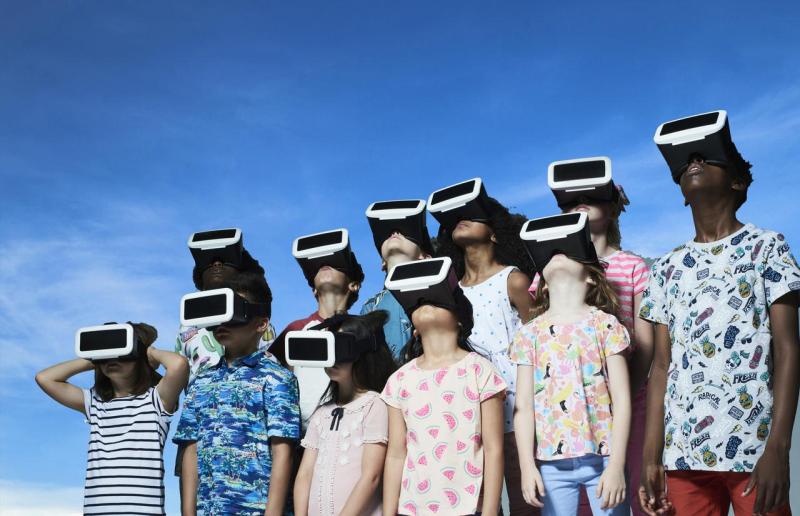 ---
Related Content
Communication
Contact our communication department or requests additional material.