South Korea's approach to the Fair Share contribution debate is often cited as a reason to leave Europe's current internet payment model in place. We debunk the arguments and outline the need for a contribution from Large Traffic Originators (LTOs) to telcos to ensure investments in connectivity.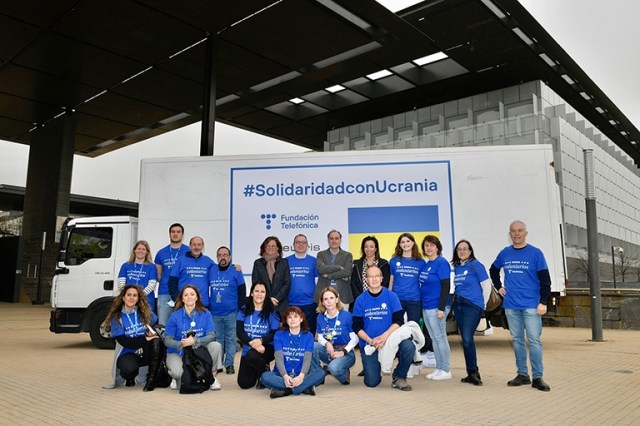 Solidarity with Ukraine
Through the urgent campaign #SolidaritywithUkraine, Telefónica has set up different support channels depending on the needs at any given time. Telefónica has provided society with economic and human resources, together with social organisations and institutions. Below, the detail of the measures implemented by Telefónica in response to the crisis in Ukraine.
The Company
Telefónica is a global company. We operate in 12 countries, with an average of 113,182 employees.