Promotes a business culture that values and integrates people with disabilities.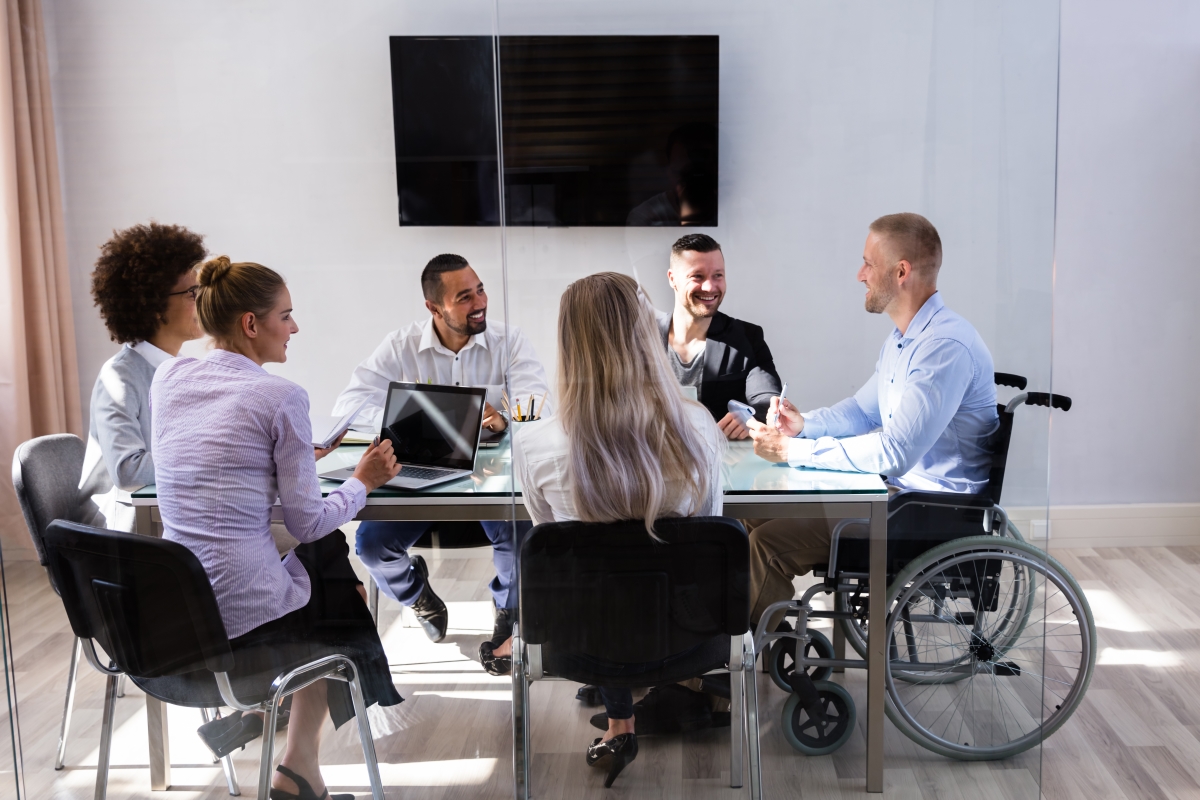 The UK is a growth market for us and we are very excited to be partnering with InfraVia CP to accelerate access to next generation broadband connectivity to a larger number of UK households and adding to Telefónica Infra's growing portfolio.
The Company
We operate in 12 countries, with an average of 113,182 employees.