Richard Benjamins, Yaiza Rubio and Chema Alonso of Telefónica address this issue in a report called "Social and ethical challenges of the metaverse".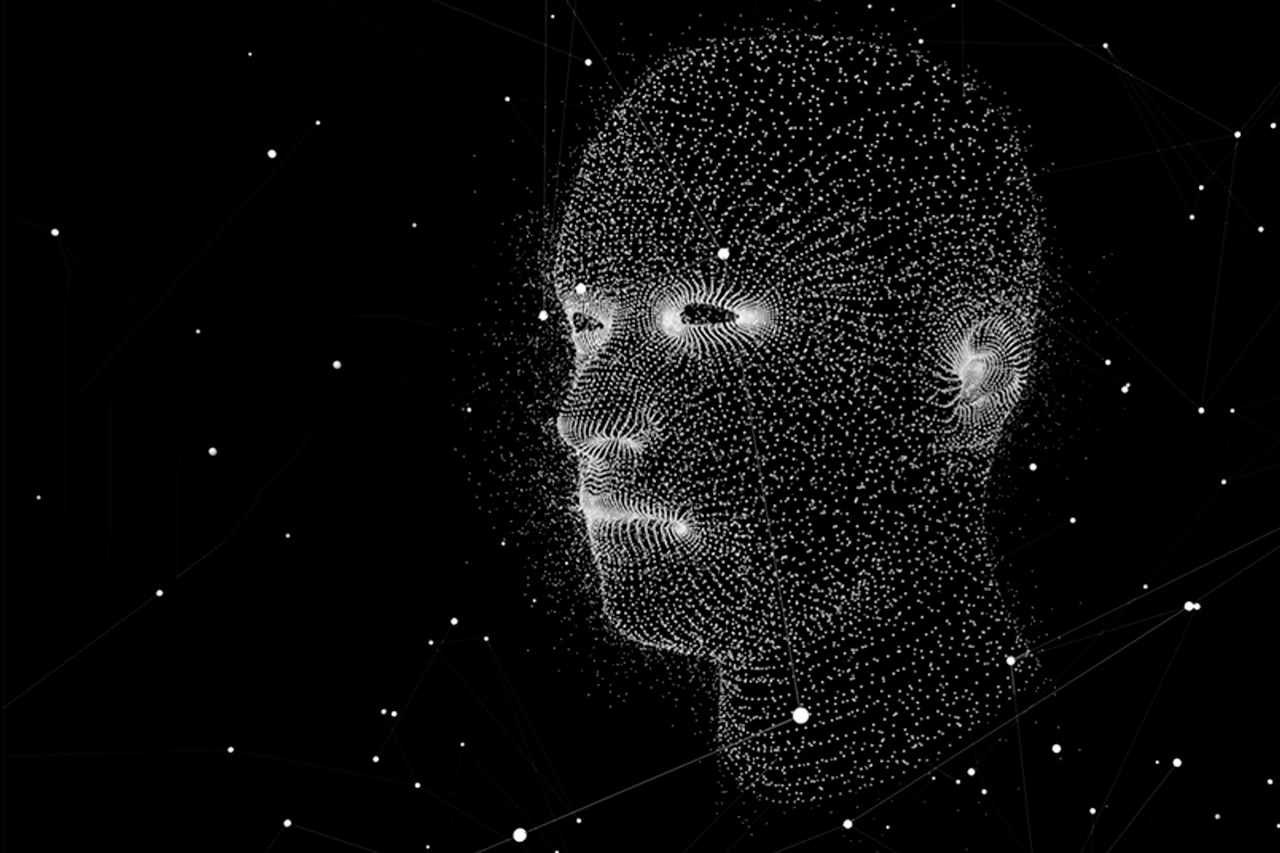 The GSMA's SDG Impact Report demonstrates the transformational impact of communications in tackling these enormous challenges, acting as a catalyst for positive change and delivering meaningful progress.
The Company
We operate in 12 countries, with an average of 113,182 employees.