• Telefónica CEO José María Álvarez-Pallete defends in Davos the need to "manage the transition to the new digital world in a socially responsible way" to take advantage of the potential that technology offers.

The GSMA's SDG Impact Report demonstrates the transformational impact of communications in tackling these enormous challenges, acting as a catalyst for positive change and delivering meaningful progress.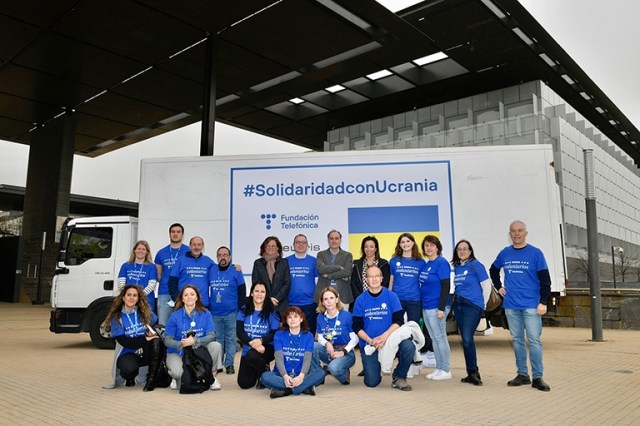 Solidarity with Ukraine
Through the urgent campaign #SolidaritywithUkraine, Telefónica has set up different support channels depending on the needs at any given time. Telefónica has provided society with economic and human resources, together with social organisations and institutions. Below, the detail of the measures implemented by Telefónica in response to the crisis in Ukraine.
The Company
Telefónica is a global company. We operate in 12 countries, with an average of 113,182 employees.