We have the ability to anticipate the future, understand the needs of the company and continue to be pioneers in the digital world.
Open Innovation
The Open Innovation team acts as an interface between Telefónica and the entrepreneurial ecosystem, keeping us up to date with what is happening around us.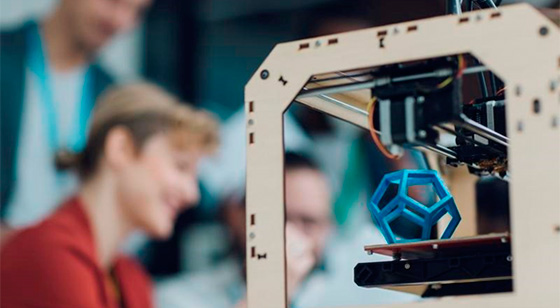 Core Innovation Culture
Telefónica must be able to adapt to the future and know how to identify the next big area of opportunity and transform it into reality by offering an innovation model that adds value to the company.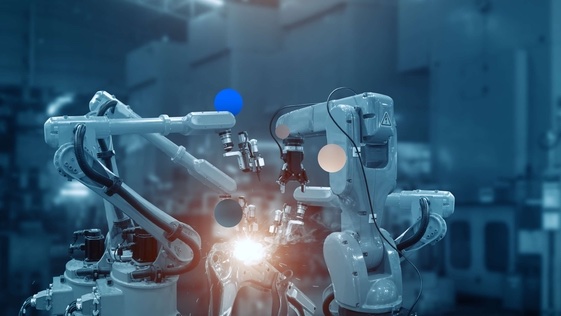 We are a Metaverse-ready telco
At Telefónica, we see Web3 and the Metaverse as an opportunity to connect people's lives even better. Find out how we are making this new era a reality with partnerships, technology development and new products and services.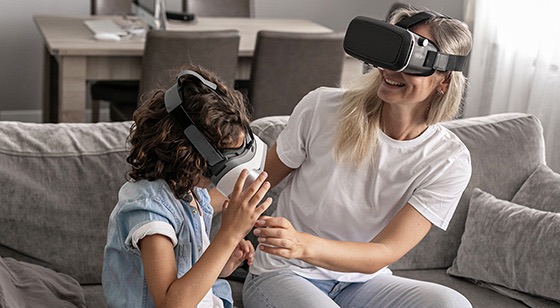 Telefónica Open Gateway
A multi-telco initiative led by GSMA to open our network capabilities through global and standardized APIs. With Telefónica Open Gateway, developers will be able to create applications compatible with all telco networks, and companies will have new opportunities to accelerate and transform their business.