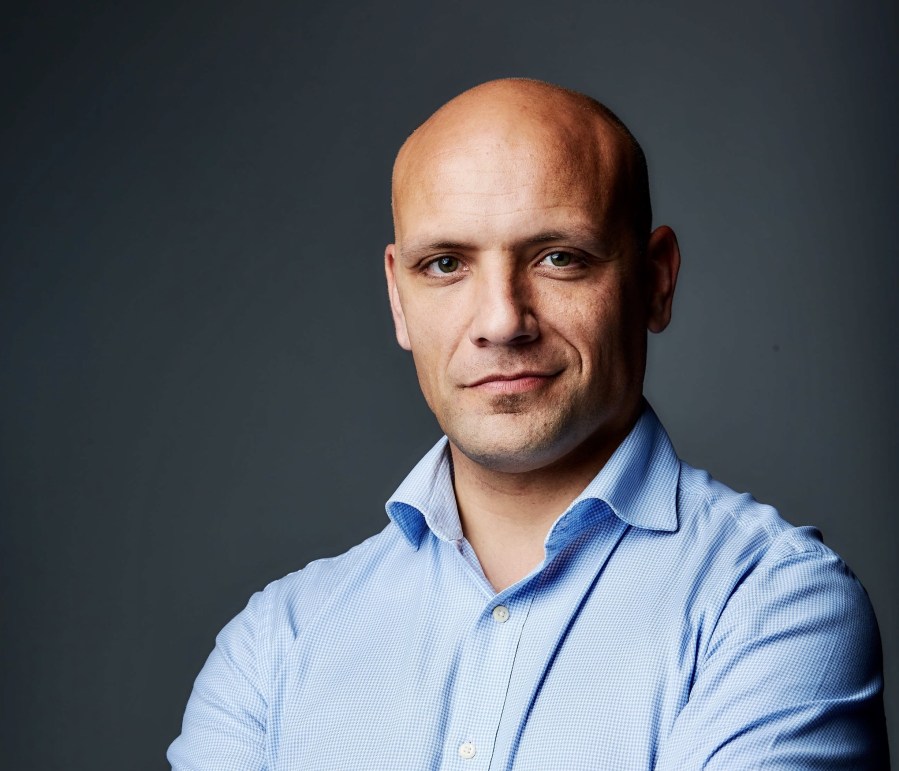 Telefónica Tech incorporates Alejandro Ramos as 'country manager' of Brazil
• With more than twenty years of experience in cybersecurity, Ramos will strengthen Telefónica Tech's capabilities in the Americas, playing a key role in the provision of advanced protection services to organisations.
• Telefónica Tech has a team of more than 300 professionals in Brazil, who work in coordination with the more than 6,200 professionals that make up Telefónica Tech worldwide, and with a Security Operations Centre from where the security of customers is ensured.

Communication
Contact our communication department or requests additional material.