---
Countries
Telefónica is a global company with a strong presence in 12 countries.
Spain
Telefónica España is the leading telecommunications company in Spain by accesses, including voice, data, television and internet access.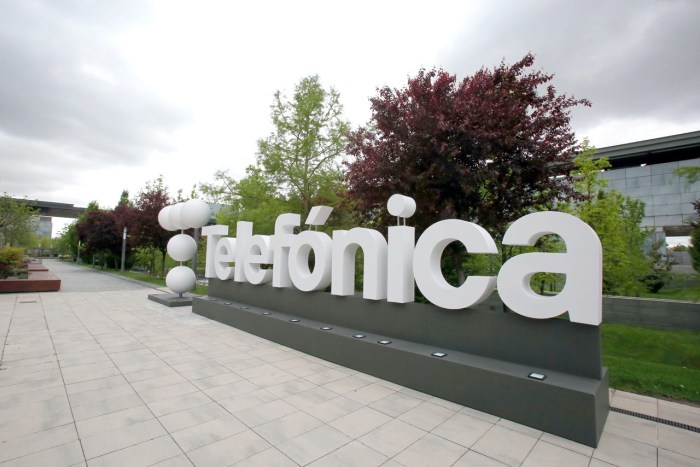 Germany
Telefónica Deutschland is the third largest end-to-end operator in the country with its O2 network, which has 43 million accesses, the largest domestic network in operation. It started its activity in 1995 and offers telecommunications services, digital and mobile devices, in the field of IoT, analogue data and ultrafast internet.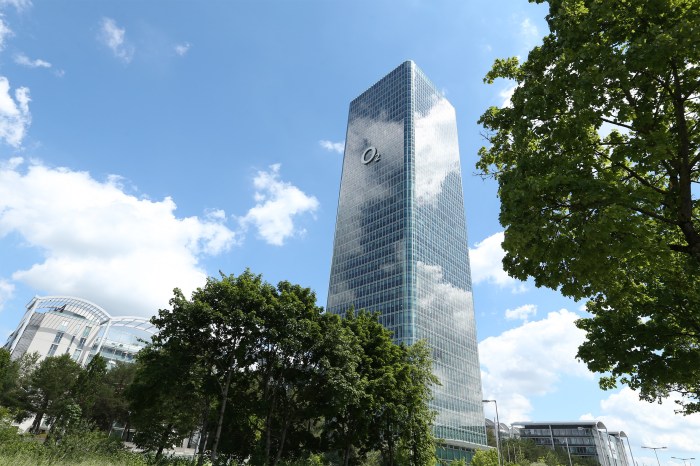 Brazil
Telefónica Brazil is the leading integrated operator in the Brazilian market, where it has more than 95 million accesses. The company began operating in this market in 1998 and currently offers a wide range of telecommunications and digital services under the Vivo brand.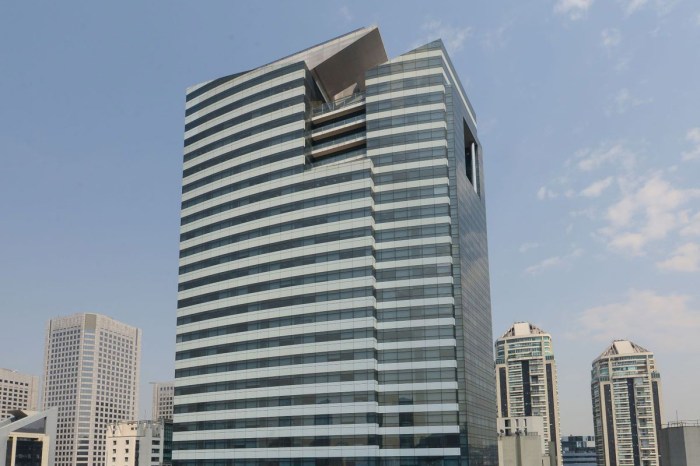 United Kingdom
Virgin Media O2 is a british company 50:50 joint venture between Liberty Global and Telefónica SA, and are one of the UK's largest businesses. It has 47 million UK connections across broadband, mobile, TV and home phone. Its own fixed network currently passes 15.5 million premises alongside a mobile network that covers 99% of the nation's population with 4G, and almost 200 towns and cities with 5G services.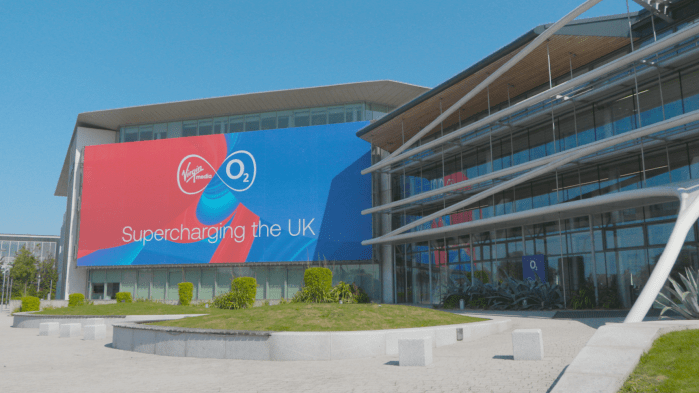 HispAm
Telefónica Hispanoamérica is the Telefónica Group unit that brings together the assets and operations in Argentina, Chile, Colombia, Ecuador, Peru, Mexico, Uruguay, Venezuela and Central America. It has launched a new multi-country operating model to maximise the value of its assets in Latin America through simplification and expansion.
---
---
Ecuador
Uruguay
Venezuela
---
Emerging Business Units
Telefónica Infra
Telefonica Infra is a fully owned unit of Telefónica Group and operates as a portfolio manager, owning and rotating stakes in infrastructure vehicles alongside financial investors.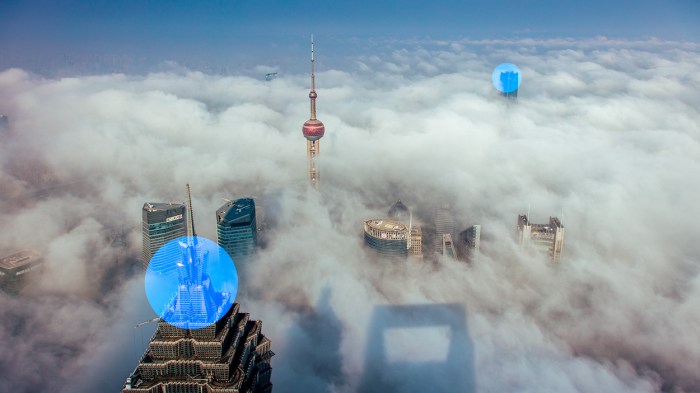 Main entities by region
Discover Telefónica's main entities by region