The Shareholder's Area is the image of our policy of maximum transparency and a direct window to the most specific information for our shareholders.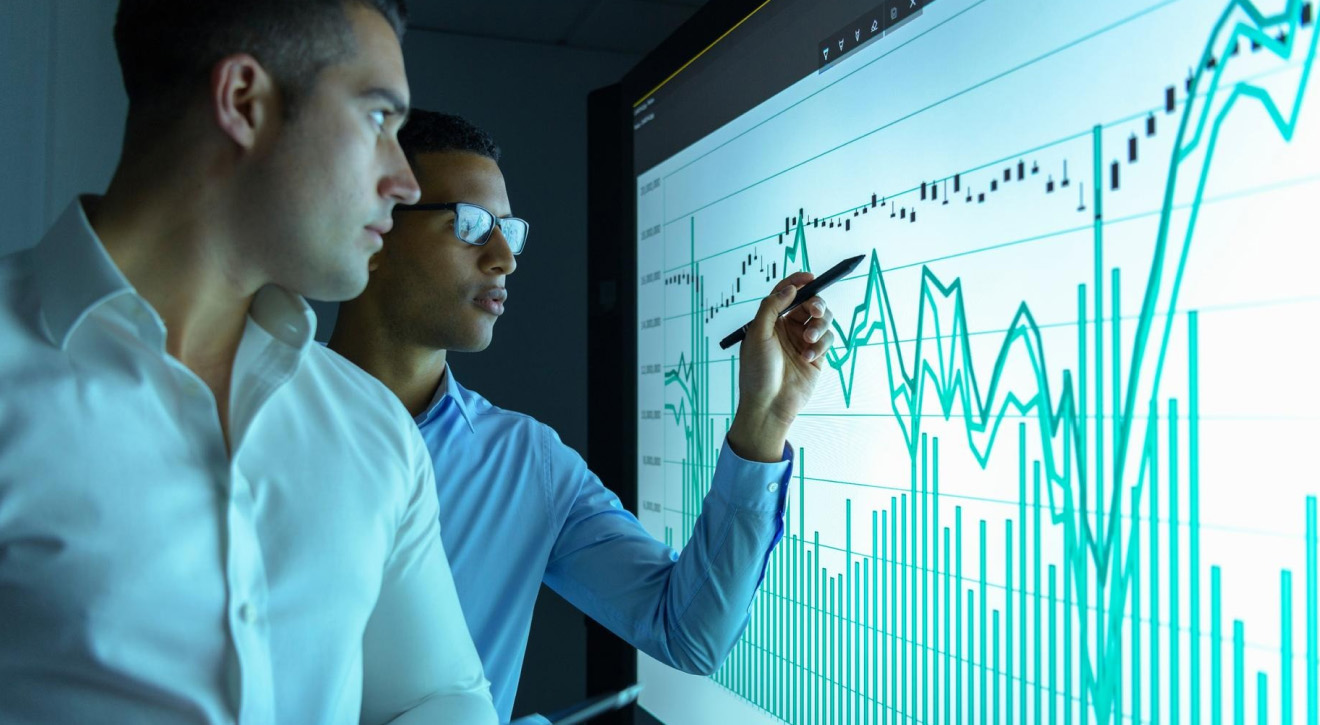 Shareholder Offers Area
Discover the "Shareholder Offers Area". Sign up and start enjoying this new exclusive and differential offer. As a Telefónica shareholder you will be able to access, free of charge, more than 400 discounts on various products and services from the most prestigious brands (Bosch, Ikea, Groupon, Nike,…) through a new multi-device portal.
The offers are grouped by category, ranging from travel to education and culture, fashion, health and sports. In addition, depending on the time of year, special offers will be published for Black Friday, Christmas or summer holidays.
Savings can also be made by using promotional codes online or by phone and, as a great novelty, cashback in a piggy bank. There are countless products with a percentage of the purchase amount that will be reimbursed in the piggy bank of each shareholder. The money saved in the piggy bank can be transferred to any bank account or, if you prefer, you can recover it in Amazon gift vouchers or donate it to an NGO.
"Telefónica is a different company today from the one it was six years ago".
"A company that has prepared itself for a new world. Everything is going to change again. And all of this will happen in our networks," said Telefónica's Chairman & CEO, José María Álvarez-Pallete, during his speech to shareholders.
Acción Magazine
"Acción Telefónica" is Telefónica's shareholders magazine, released on a quarterly basis. It includes financial information about the Group, updated corporate information, news, interviews and articles of interest, as well as exclusive offers for Telefónica's shareholders.
Corporate Events
Adrián Zunzunegui on "Hoy nos visita…"
In the program "Hoy nos visita…" of Banco Santander, Adrián Zunzunegui, Global Head of Investor Relations, presented on November 25 the strategic vision of the company and answered questions from the audience.
Other magazines from our company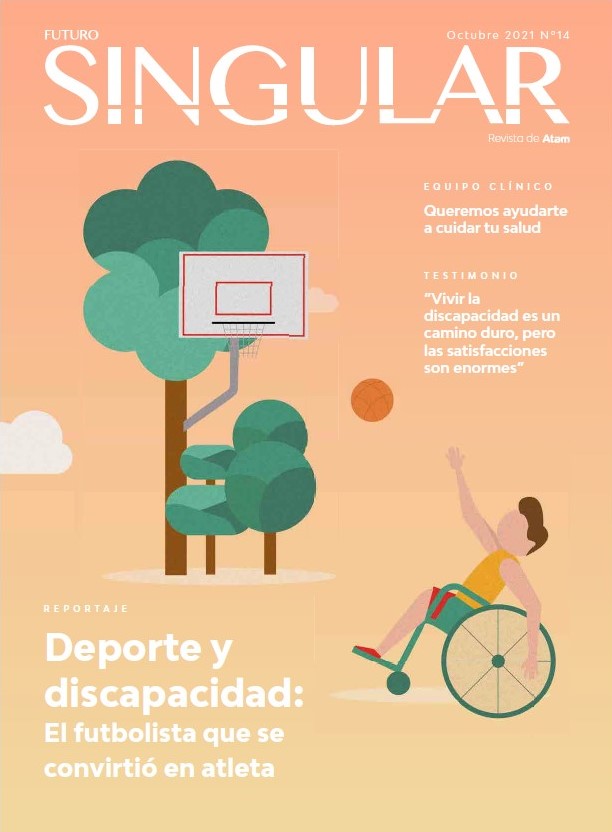 Atam
'Futuro singular' constitutes a meeting and debate point where we analyze the impact that the technological and scientific revolution will have on health care and disability.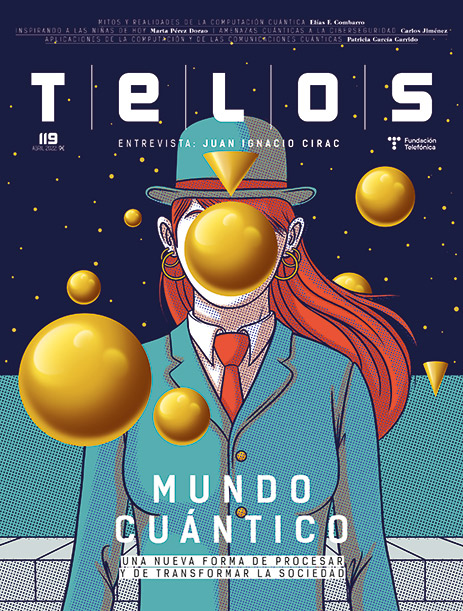 Fundación Telefónica
TELOS is part of the activities of the Fundación Telefónica Network Knowledge Area, in charge of the creation, debate and dissemination of knowledge.
Telefónica, S.A. Shareholder Office
Important notice
The mailbox of the Shareholders Office will only respond to questions from Shareholders & Investors about Telefónica. Please note that this mailbox is not a valid recipient for notification purposes and no other queries will be addressed.
The mailbox is attended Monday to Friday from 9.00 to 18.00 (CET), excluding local bank holidays.