Participate in exclusive raffles and access all Telefónica shareholder offers published in Acción Telefónica magazine and in monthly Newsletter we send out. You will also receive on time our communications with the events and visits available to shareholders.
If you still don't receive them sign up on the form below and start enjoying the advantages of being a shareholder of Telefónica.
Subscribe to our communications
Shareholder Offers Area
Discover the "Shareholder Offers Area". Sign up and start enjoying this new exclusive and differential offer. As a Telefónica shareholder you will be able to access, free of charge, more than 400 discounts on various products and services from the most prestigious brands (Bosch, Ikea, Groupon, Nike,…) through a new multi-device portal.
The offers are grouped by category, ranging from travel to education and culture, fashion, health and sports. In addition, depending on the time of year, special offers will be published for Black Friday, Christmas or summer holidays.
Savings can also be made by using promotional codes online or by phone and, as a great novelty, cashback in a piggy bank. There are countless products with a percentage of the purchase amount that will be reimbursed in the piggy bank of each shareholder. The money saved in the piggy bank can be transferred to any bank account or, if you prefer, you can recover it in Amazon gift vouchers or donate it to an NGO.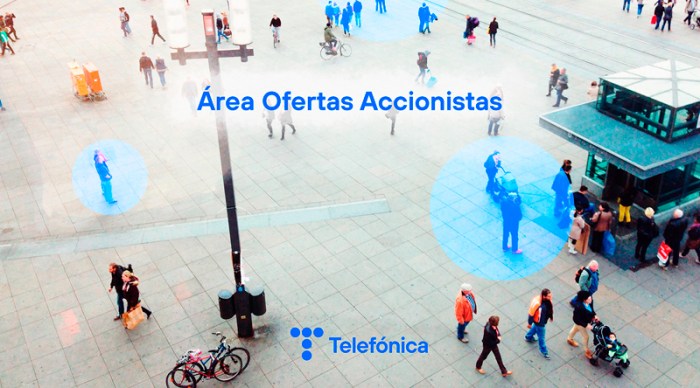 Further offers
Movistar Salud
It's a telemedicine service for you and your family that allows you to be connected with your doctor wherever you are.
Exclusive promotion for Telefonica shareholders
PERSONAL 6,95€ 4,95€/mes
FAMILY 10,95€ 7,95€/mes
Enjoy this reduced price for 12 months.
Medical attention 24 hours a day, 7 days a week and in less than an hour.
Manage your health and your family health from the app.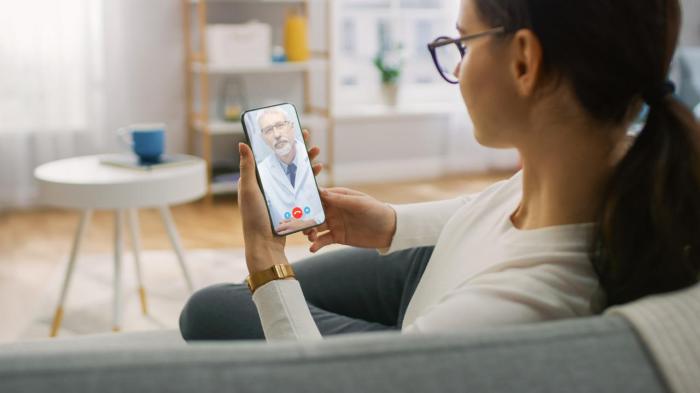 Movistar Prosegur Alarmas
We offer you one of the most complete protection and detection systems with our alarm for your home. We combine the technology and innovation of Movistar with the security experience of Prosegur Alarmas to provide you with personalized solutions adapted to your needs.
Promotional price: €34.90/month VAT included for a WHOLE year.
Offer valid until October 31, 2023.
As a Telefonica shareholder, you have access to an exclusive offer when hiring your alarm. 12 FREE months of Acuda service and an additional user of ContiGo service.
Telefónica Correduría de Seguros
Your insurance at the best price with Telefónica Correduría de Seguros, the insurance brokerage of Grupo Telefónica.
Telefónica Correduría de Seguros offers Telefónica shareholders advantages and benefits in terms of insurance.
If you are a shareholder you can enjoy the best conditions and the greatest advantages in all kind of insurances, with discounts off to the sales price: car, motorcycle, home and many more! Terms and conditions may apply.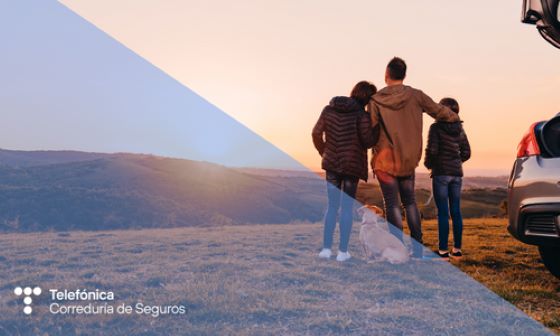 TU.COM, Telefónica's e-commerce
Tu.com is Telefónica's e-commerce where you can buy technology at the best price. Tablets, smartphones, smartwatches… even refurbished iPhones with up to 63% discount!
We are committed to sustainability, so when you make your purchase you can offset the CO2 emissions generated by your purchase for free.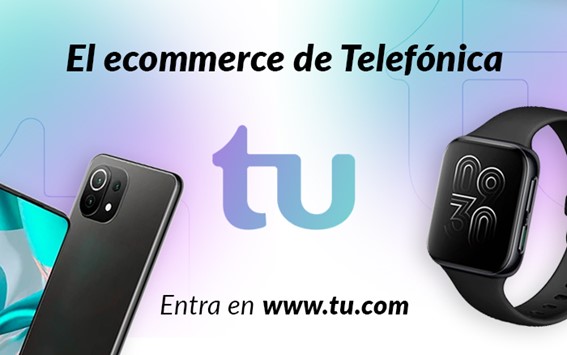 12 great wines from Rioja (6 Glorioso Crianza and 6 Glorioso Reserva)
33% discount
Only: €79,95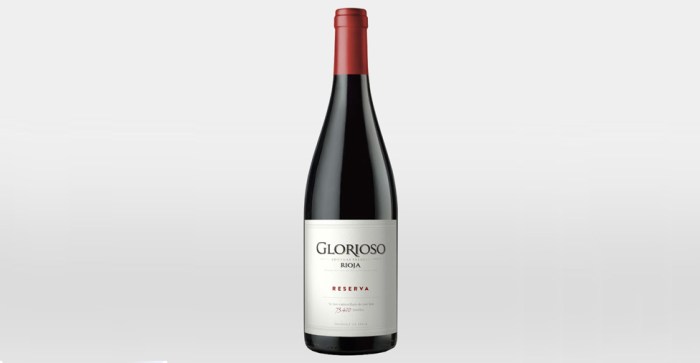 Meliá Hotels & Resorts
10% discount at Meliá Pro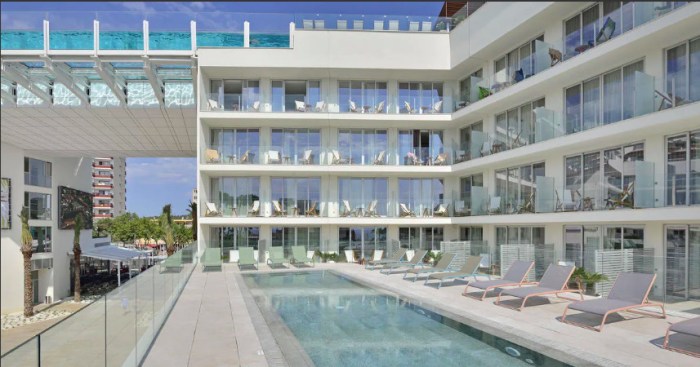 E-Learning
Campus 42 programming and courses Conecta Empleo
Campus 42 is one of the most innovative programming campuses in the world. No classes, no books, no age limit, open 24/7 and free.
Also access the Conecta Empleo courses, a catalog with more than 20 free online courses to enhance digital competencies and skills.
Miríadax courses_ Effective training
Pathways and courses based on learning objectives
Prestige, courses developed by entities of recognized reputation.
Certification, qualifications that you can share in your professional profiles.
Multiple disciplines, cybersecurity, management, softskills, marketing.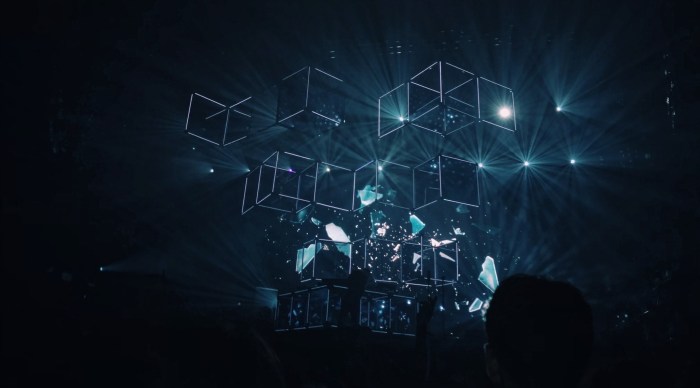 Raffles
Raffle of an iPhone 14 "midnight" 128 GB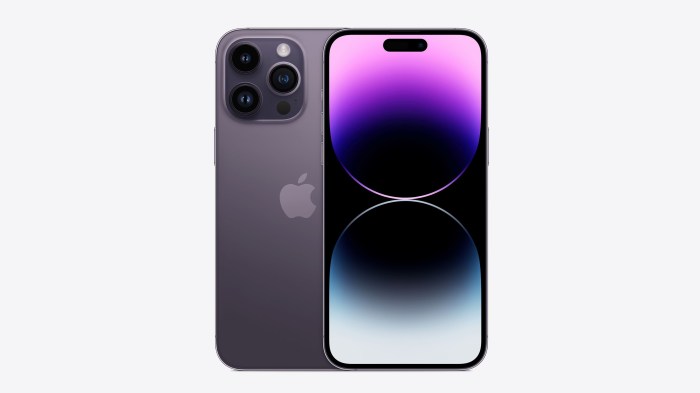 Telefónica, S.A. Shareholder Office
Important notice
The mailbox of the Shareholders Office will only respond to questions from Shareholders & Investors about Telefónica. Please note that this mailbox is not a valid recipient for notification purposes and no other queries will be addressed.
The mailbox is attended Monday to Friday from 9.00 to 18.00 (CET), excluding local bank holidays.