Newsletters
Our monthly newsletter will keep you up to date with the most relevant corporate developments, stock exchange and market information, innovation stories, technological advances, news, videos, offers, promotions, cultural visits, upcoming events, sponsorships, recognitions and much more. Our aim is clear: to offer an open communication channel with all shareholders under the principles of transparency and proximity.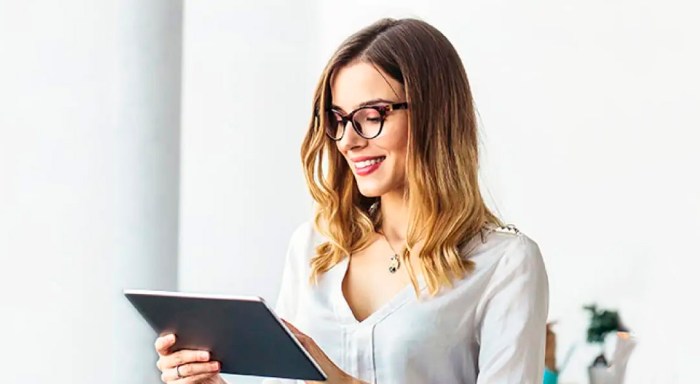 Alerts
Subscribe if you would like to receive our communications with relevant corporate information about the company, monthly newsletter that includes Acción Telefónica magazine and exclusive offers and promotions of our own or third parties available exclusively for shareholders, please fill the following form and tick the box.
Personal data that we request are needed to manage your subcriptions to our newsletter and to prove your status as a shareholder.
Telefónica, S.A. Shareholder Office
Important notice
The mailbox of the Shareholders Office will only respond to questions from Shareholders & Investors about Telefónica. Please note that this mailbox is not a valid recipient for notification purposes and no other queries will be addressed.
The mailbox is attended Monday to Friday from 9.00 to 18.00 (CET), excluding local bank holidays.