Chairman and CEO's speech
During his speech to shareholders, the Chairman of Telefónica, José María Álvarez-Pallete, assured that the Group, which is already on its way to celebrate its first centenary, "is prepared to successfully face its next 100 years".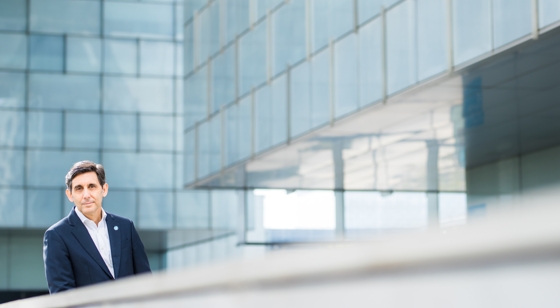 About Telefónica
Telefónica is a private company with more than 1.2 million shareholders, its shares are quoted in Spain, US and Perú. We are committed to maintaining maximum transparency with our shareholders.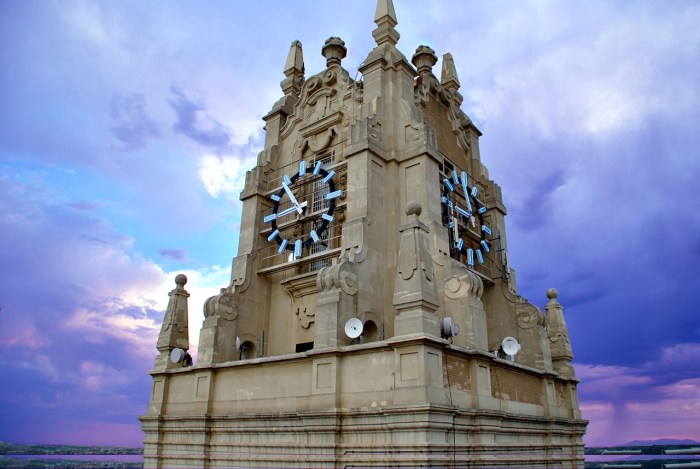 Results
Results January – June 2023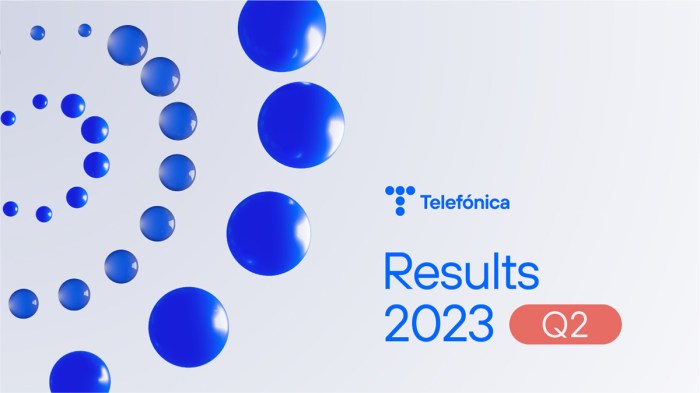 Results January – March 2023
Results January – December 2022
Results January – September 2022
Results January – June 2022
Results January – March 2022
All results
Disclosure, communication and contact Policy for shareholders, institutional investors and proxy advisors
In accordance with the Good Governance Code of Listed Companies, the Board of Directors of Telefónica, S.A. has approved this policy on communication and contact with shareholders in order to formalize the general principles that will govern the communication and contacts between the Company and its shareholders and institutional investors, as well as to define the main channels and procedures.
Telefónica, S.A. Shareholder Office
Important notice
The mailbox of the Shareholders Office will only respond to questions from Shareholders & Investors about Telefónica. Please note that this mailbox is not a valid recipient for notification purposes and no other queries will be addressed.
The mailbox is attended Monday to Friday from 9.00 to 18.00 (CET), excluding local bank holidays.