Telefónica is committed to become the most efficient Telecom operator and to deliver sustainable profitable growth and long term industry leading total shareholder retrun (TSR).
The Group's strategy focus on boosting profitable growth (revenue and OIBDA), capturing optionalty beyond the core, doubling down on simplicity and decreasing capital intensity. In addtion, we aim to maintain the strenght in our balance sheet, to improve ROIC and to maintain investment grade credit rating. Finally, ESG is also embedded in our ADN.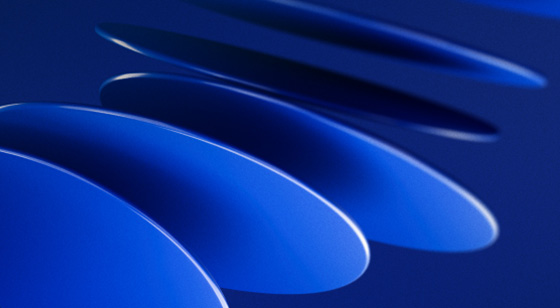 Resilience, execution and delivery
Robust FCF and well covered dividend
Delivering and upgrading our commitments
(organic)
Targets
Initial 2023 guidance
Upgraded 2023 guidance
H1 23
Revenue
y-o-y organic
"Low single digit growth"
"~4% growth"
4.1%
OIBDA
y-o-y organic
"Low single digit growth"
"~3% growth"
2.3%
CapEx/Sales
organic
~14%
Maintained ~14%
12.7%
2023 target of FCF ex spectrum of ~€4bn
Shareholder remuneration
| 2022 Dividend | €0.30/share | 2023 Dividend | €0.30/share |
| --- | --- | --- | --- |
| Dec-22 | €0.15/sh. (cash) | Dec-23 | €0.15/sh. (cash) |
| Jun-23 | €0.15/sh. (cash) | Jun-24 | €0.15/sh. (cash) |
ONGOING TREASURY STOCK CANCELATION
Profitable growth; optionality beyond the core
Solid balance sheet and FCF; proactive approach to debt management, investment grade credit rating
Smart capital allocation; investment peak left behind
Outstanding infrastructure: fibre, 5G. Embracing industry-wide transformation
Legacy shutdown and pioneers in alternative network models. Legacy copper switch-off in Spain by April 2024
Simplification of portfolio of assets with a ROIC-based management
Pricing actions, cost management, efficiencies, digitalisation, synergy models/economies of scale
In-market consolidation (UK and Brazil)
ESG leader in our industry
Open Gateway initiative presented during MWC '23, a joint effort for leading Telcos under GSMA sponsorship
Several AI-based use cases developed in different areas; enhancing customer journey, network planning and optimisation of operations

Dividend for 2022 and 2023 of €0.30 per share in cash, each
Ongoing cancellation of treasury stock

Sector bringing back rationality (spectrum auctions)
Pursuing fairer regulatory environments
Fair share consultation process
Telefónica January-June 2023 results
Download our Corporate Profile
Telefónica is building a company for the future.