For Telefónica, sustainability means thinking about society and the planet and focusing the business to be part of the solution to the challenges facing humanity.
We believe it is our duty to take advantage of the capabilities of connectivity and digitalisation, not only to bring value to our customers, but also to help tackle major challenges such as climate change, inequality, employability and misinformation. We want to:
Build a greener future: taking advantage of the power of digitalisation to curb climate change.
Help society thrive: promoting economic and social progress based on digitalisation, leaving no one behind.
Lead by example: maintaining strict levels of governance oversight in order to build trust.
In this way we will achieve our purpose: to make our world more human by connecting people's lives and to become more competitive and relevant.
How can we make sure we are on the right track? Listening to our customers, employees, investors, suppliers, governments and society in general (more details in our Guidance of Stakeholders Panel on Responsible Business, stakeholder engagement and in our materiality matrix).
Download the infographic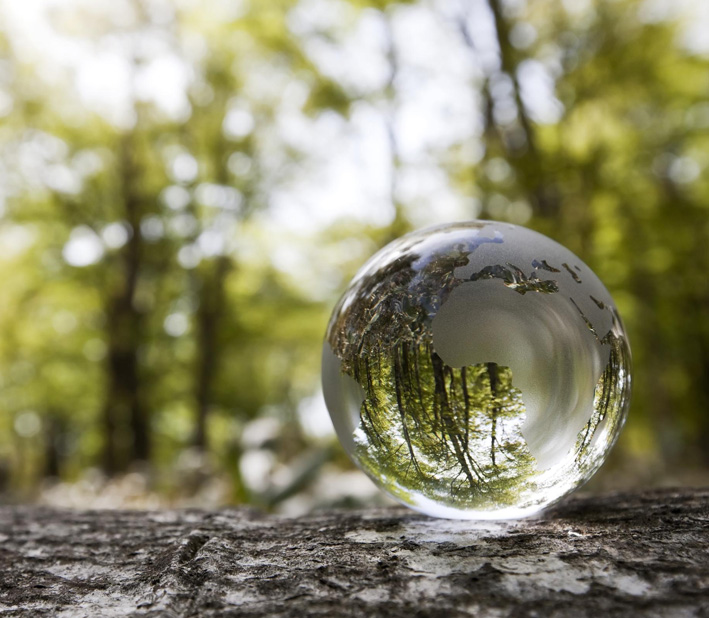 ESG Telefónica profile
Discover Telefónica ESG strategy, progress, targets and the main facts in the following presentation. If you want more information, sign up to our ESG newsletter.
At Telefónica we have a code of ethics -the Business Principles– for the entire value chain, including suppliers and business partners
ESG Ratings, indexes & rankings
ESG ratings, indexes & rankings are a permanent incentive to keep improving. In the last months:
Sustainalitycs has recognised Telefónica as an ESG Industry top rated company.
CDP has included Telefónica in the A list for the ninth year in a row.
Financial Times has included Telefónica among Europe's Climate Leaders 2022.
Workforce Disclosure Initiative (WDI) has awarded us three special mentions in "Supply chain data", "Workforce action" and "Most transparent" in the Workforce Transparency Awards.
Telefónica has been included once again in the FTSE4Good Index (2022). 86/100

A

15.5


4.4/5


67/100
"Only companies that take responsibility for their actions with society and the planet will be relevant in the future"
This is how we differentiate ourselves
In order to specify the areas of work that help us to make progress in this mission, we have a global Responsible Business Plan. It includes customer projects along with products and services for sustainability, privacy and security, ethics, human capital, governance, suppliers, the environment and climate change. It helps us to:
Manage risks and anticipate increasing regulations.
Improve productivity by incorporating sustainability criteria into our processes.
Grow by promoting the social or environmental benefits of our products and services as a differentiating element in the
market.
We are pioneers in ESG financing within the telco sector, with a volume of more than 10 billion euros
Sustainability at the highest level
Approval
Board of Directors
Our Responsible Business Principles
Our ethical framework
Our Responsible Business Plan
Our Sustainability roadmap
Main Policies related to Sustainability
Supervision
Sustainability Commission & Quality
Oversees month-by-month implementation of the Responsible Business Plan
Audit and Control Committee
Oversees the compliance function, risk analysis, management and reporting processes
Monitoring
Responsible Business and Reputation Office
Implementation
Business Areas and Corporate Support
Local Operators
The Sustainability and Quality Committee of the Board of Directors (Telefónica has been a pioneer in the Ibex35 having a Sustainability Committee on its Board since 2002) approves and monitors the corporate Responsible Business Plan.
Customer satisfaction, gender equality, social trust and CO₂ reduction form part of our employees' variable remuneration
We are transparent
The company's annual Consolidated Report contains detailed information on our progress in the area of sustainability. This report is prepared in accordance with the main international reporting standards (GRI, SASB y TCFD).
In addition, we prepare specific reports on issues which require special attention: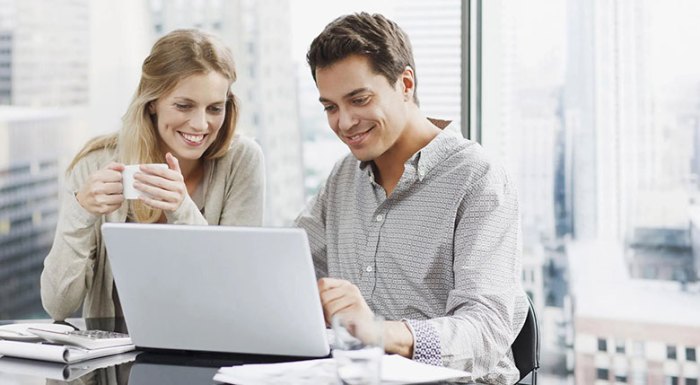 Section 172 Companies Act 2006 statement
Sustainable Development Goals (SDGs), with our contribution to the United Nations 2030 Agenda.
Impact measurement methodologies, through which we explain how we measure our contribution to society and to the planet.
Report on Transparency in Communications, detailing our commitment to the fundamental rights of privacy and freedom of expression.
Our efforts are paying off: we are recognised by prestigious indices such as the Dow Jones Sustainability Index (DJSI), CDP, Sustainalytics, or FTSE.