Wayra is Telefónica's initiative designed to scale and invest in startups and bring innovation to any part of the world. To date, we have invested in more than 800 startups.
Wayra provides a unique and seamless interface between entrepreneurs and our network of companies, governments and other partners, adding value to the ecosystems in which we are present. More than 160 Wayra startups are already working with us to provide disruptive solutions to Telefónica and its customers.
Wayra Ecosystem
Wayra: Corporate Venture Capital
We are a CVC that invests in seed stage startups with the capacity to generate business with Telefónica.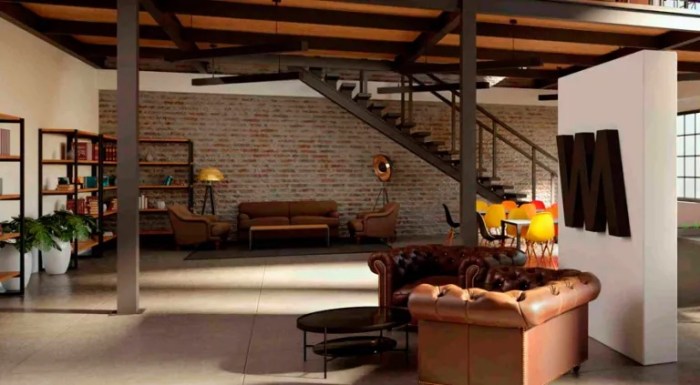 Wayra Hubs
Wayra is the most global, connected and technological open innovation hub in the world. It currently has 7 hubs in Europe and Latin America, investing in 10 countries with a clear objective: to help startups scale.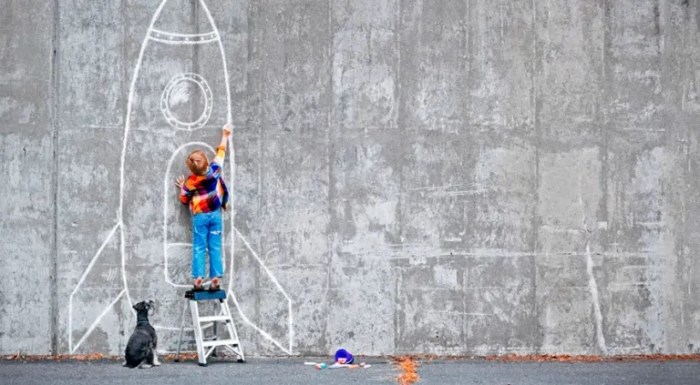 Wayra Builder
With Wayra Builder we capitalise on our technological talent, the patents developed internally and other assets that we also have at Telefónica to create innovative, pure digital startups that respond to global market needs that are not being sufficiently covered today.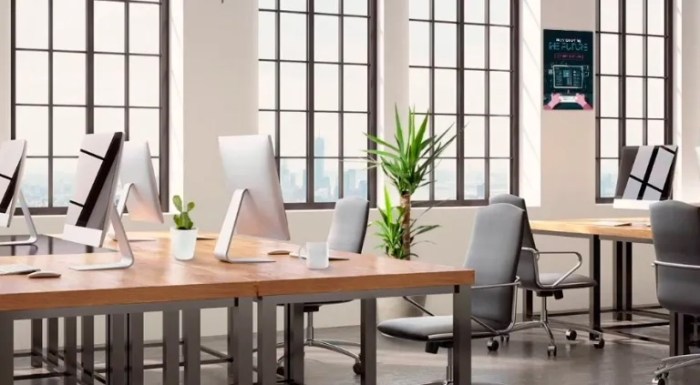 Wayra Perks
Through this platform, we help Wayra entrepreneurs and startups to grow, relying on our partners and Telefónica, offering benefits and credits that represent great savings for the startup.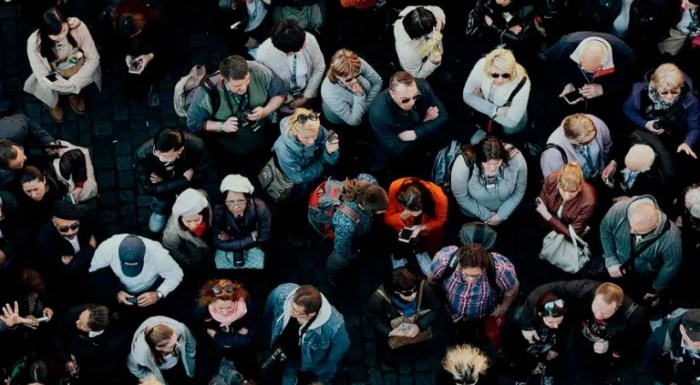 Main Data
Wayra in the world