We support all companies, regardless of their size or industry, providing them with all the knowledge and commitment they require, to push their business growth.
Global Enterprise Services
Telefónica Tech
Telefonica Tech is the company that promotes the adoption of new technologies within the B2B market, offering our Cybersecurity, Cloud, Internet of Things, Big Data, Artificial Intelligence and Blockchain services.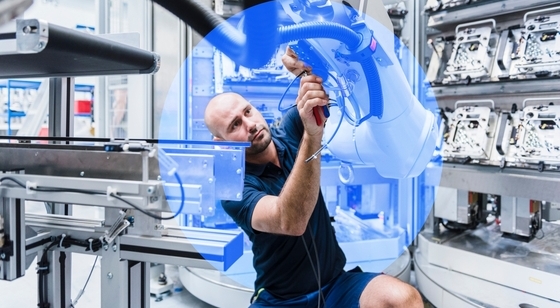 Telefónica Global Solutions
At Telefonica Global Solutions we bring individuals and technology closer together, providing companies with innovative services and global delivery capabilities.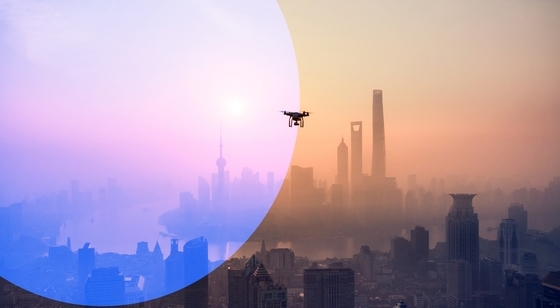 Telefonica Group
The Telefonica Group is present in 12 countries, offering its services locally through recognized commercial brands such as Telefónica Empresas, Movistar Empresas, Vivo Empresas and O2 Business.
Access Telefonica´s business services catalog, according to your location.