A Digital Deal to build back better our societies and economies.
COVID-19 has caused the greatest economic and social crisis since the end of World War II. We are living through an exceptional moment that has tested the resilience of our societies and our economies. The essential role of digital infrastructures and services for our societies has been demonstrated, avoiding even greater paralysis of our economies in these exceptional times. Technology has saved and continues to save human lives around the world.
It's a moment of opportunity
At Telefónica, we are tackling the challenges posed by the COVID-19 crisis as an opportunity in which the lessons learned should inspire us to build a better future. Now more than ever we need a deal to manage the digital transition by putting people at the centre.
We now propose a Digital Deal to build back better our societies and economies. We need to define new rules, based on values, which we will have to write together.
Digitalisation has a crucial role to play in economic recovery and in achieving a more inclusive and sustainable society. Our Digital Deal is thus based on three fundamental aspects: the social, the environmental and the economic.
Get to know the Digital Deal
A Digital Deal to build back better our societies and economies.
Download PDF.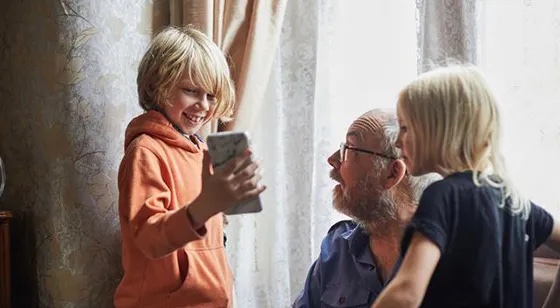 The five pillars of the Digital Deal
These are the five pillars of the Digital Deal that should guide the digital transition:
Building an inclusive and sustainable connectivity.
Tackling inequalities by investing in digital competences and updating welfare systems.
Improving confidence by an ethical and responsible use of technology.
Making societies and economies more sustainable through digitalization.
Ensuring fair competition.
Our Digital Deal in Latin America
It is time to put into practice the public policies needed to build back better Latin America. We must start from a solid foundation and ambitious objectives to achieve a more inclusive, digital and sustainable Latin America.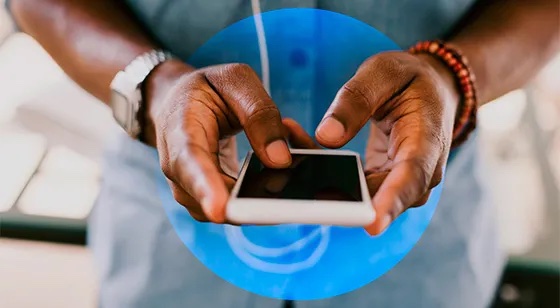 Previous Digital Manifestos
In 2014 and 2018 we drew up a Digital Manifesto with public policy proposals to ensure that new technologies are available to all and improve people's lives without anyone being left behind.
DIGITAL MANIFESTO 2018
In 2018 Telefónica calls for a New Digital Deal to renew social, economic and democratic institutions.
DIGITAL MANIFESTO 2014
In 2014, Telefónica presents its first Digital Manifesto at a time when the rules of a world characterized by technological innovation had not yet been written.