We are a team with dedication and passion, led by our values and united by a common purpose.
Join us
Having a presence in 38 countries with an average of more than 103,000 employees allows us to generate opportunities to connect talent and fulfil our mission of making the world more human by connecting people's lives.
We are looking for people who are restless, enthusiastic and passionate about what they do, who are not satisfied and who want to create the Telefonica of the future.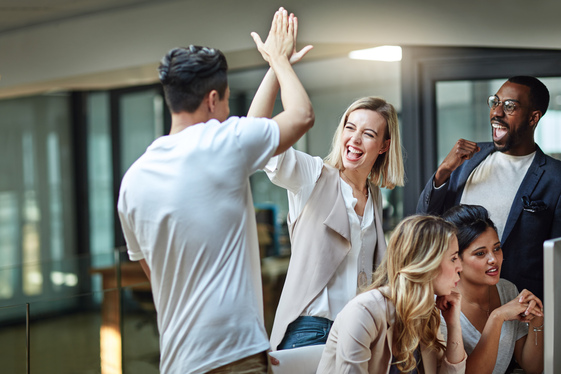 Diversity and inclusion
Managing diversity and inclusion is a key element of our strategy to connect talent, fostering innovation and bringing us closer to society.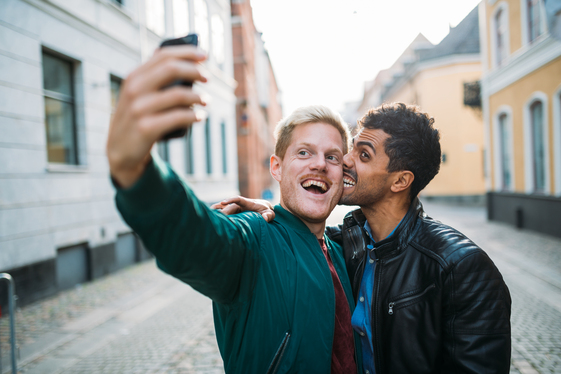 Discover how we connect talent
Digitalisation and automation are making everything happen at breakneck speed, so it's time to promote continuous learning and new, more agile and flexible ways of working. You can be part of innovative and challenging projects where we connect your talent with ours to do amazing things.