According to the World Resources Institute, every year more than 100 billion tonnes of resources enter the economy and only 8.6% of them are recycled or it gets a second life again. An unsustainable situation given that the extraction of natural resources is the cause of 90% of the loss of biodiversity and water stress on our planet.
We need to change the way we do things, and the circular economy is the answer, as it allows us to grow using fewer resources and avoid the indirect carbon emissions associated with the manufacture of new equipment. At Telefónica, we are increasingly circular in our processes, with our suppliers and customers.
Eco-efficiency in our processes
Our priority to optimise and reduce the consumption of resources is to increase repair, reuse and recycling, thus preventing them from becoming waste.
For Telefónica, the best waste is that which is never produced in the first place that's why we have set ourselves the goal of moving towards becoming a Zero Waste company in 2030.
Circular Economy Targets
Moving towards becoming a Zero Waste company
Customer Premise Equipment (CPE)
2024
Refurbished and reused
B2B/B2C customer equipment
2025
Purchased following circularity criteria
New Telefónica branded customer equipment
2025
Ecodesigned
Mobile devices
2030
Refurbished
Waste to landfill
2030
For network equipment, by 2025
Thanks to reuse and recycling, some resources such as gold, copper or nickel can be used in a new product
In 2022, we generated 52,906 tonnes of waste and recycled 98%. In terms of electronic equipment, we reused around 44% of the total equipment collected and recycled the remaining 56%. In this way, we reused around 4.4 million pieces of equipment from operations, offices and customers, avoiding more than 350,000 tonnes of CO2 associated with the manufacture of new products.
This is possible thanks to the following initiatives with which Telefónica promotes the circular economy in its processes and with its electronic equipment:
VICKY & APOLLO FOR THE REUSE OF ROUTERS
Blockchain and Big Data for the reuse of routers and decoders.
MARA
Omni-channel model with E2E approach to mobile phone reuse.
MAIA
Platform for the reuse of network equipment.
GRETEL
Waste management and recycling platform.
In addition, we establish measures to improve efficiency in the use of resources and reduce their consumption, through preventive maintenance of infrastructure, energy efficiency, 100% renewable electricity consumption, efficient use of water and reduction in paper consumption (in 2022 alone, the felling of 70,564 trees has been avoided thanks to electronic invoicing).
Suppliers as partners
We integrate the circular economy philosophy into our relationship with suppliers, essential allies in this transition. Therefore, within the framework of our Global Supply Chain Sustainability Policy, we introduce a series of requirements so that they carry out their activity with the utmost care for the environment.
In this way, we cooperate with our suppliers to incorporate eco-design in electronic devices designed under the Company's brand image (Movistar, O2 or Vivo). Our goal is for all these devices to integrate eco-design criteria from 2025.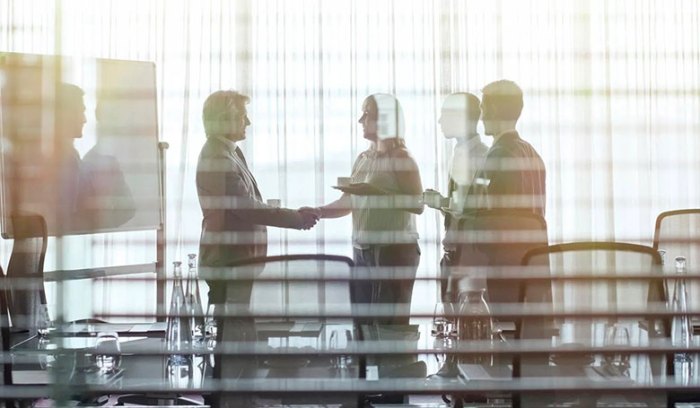 In addition, we integrate circular criteria in the acquisition of electronic equipment and we are working to reduce the use of plastic in our SIM cards with the Half SIM Card format. In 2022 alone, the consumption of 228 tonnes of plastic has been avoided thanks to this format.
We drive circularity for our customers
We offer our customers repair services and options to buy back and refurbish mobile phones to extend their useful life and give them a second use. In this way, we reduce resource and energy consumption by avoiding the manufacture of new devices.
In addition, we support and raise awareness among our customers about the environmental impact of their phones through the Eco Rating label, which encourages innovation and the reduction of environmental impacts. With our Eco Smart digital solutions for businesses, we leverage the potential of Industry 4.0 to optimise resource consumption and facilitate circular strategies.
"Digital technologies are driving a profound transformation of our economy"