Emilio Gayo
Since 2018 he is Chief Executive Officer (CEO) of Telefónica Spain.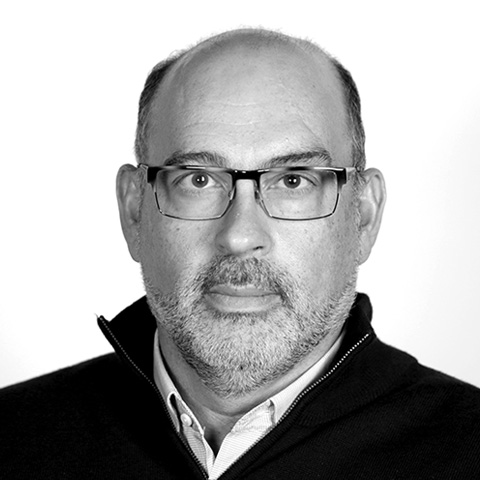 Holds a degree in Telecommunications Engineering from Politécnica University of Madrid and an MBA from IESE Business School.
He joined Telefónica in 2004 as Managing Director for International Operations at Telefónica Móviles, a subsidiary of Telefónica SA. In 2006 he became Head of Mobile Business Development at Telefonica International until June 2010, when he was appointed for Telefónica LatAm as Director for Business Development, Strategy and Regulation.
In June 2011 he became responsible for the Consumer Unit at Telefónica Spain, and in 2013 he was appointed as Chief Marketing Officer of Telefónica Spain.
Since 2018 he is CEO of Telefónica Spain.
He had worked as Engineer at ATT Network Systems, Consultant and Manager at Bain & Company, CEO and founder of Educocio, S.A and Partner in EuroPraxis Consulting, S.A. from 2000 to 2004.