Marta Machicot
Chief People Officer (CPO), Telefónica S.A.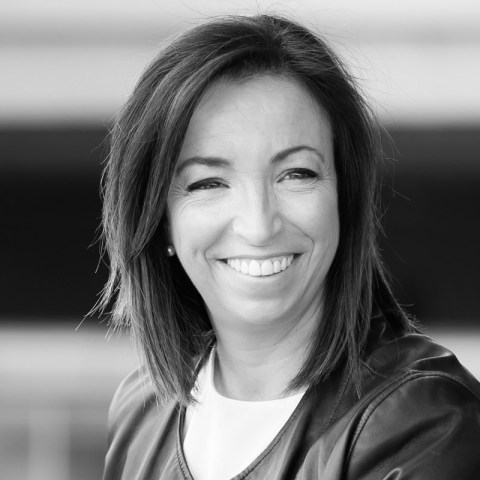 Marta Machicot holds a law degree from the University of Navarra and MBA from the Instituto de Empresa. She is a member of the Telefónica Group since 1998.
Her professional experience has always been developed in the area of Human Resources in multinational companies, starting her professional career at ABN AMRO Bank and Andersen Consulting.
Marta joined Telefónica in 1998 and held the position of Human Resources Director of Telefónica DataCorp. Later, she was Director of Development of Corporate Human Resources.
From 2006 to 2012 she was Director of Talent Management at Telefónica Spain, later joining Telefónica Digital as HR Director. In 2015, she was appointed HR Director of Telefónica's Global Units.
Since 2018, Marta Machicot is the Chief People Officer for Telefónica.