Eduardo Navarro
Chief Corporate Affairs & Sustainability Officer, Telefónica S.A.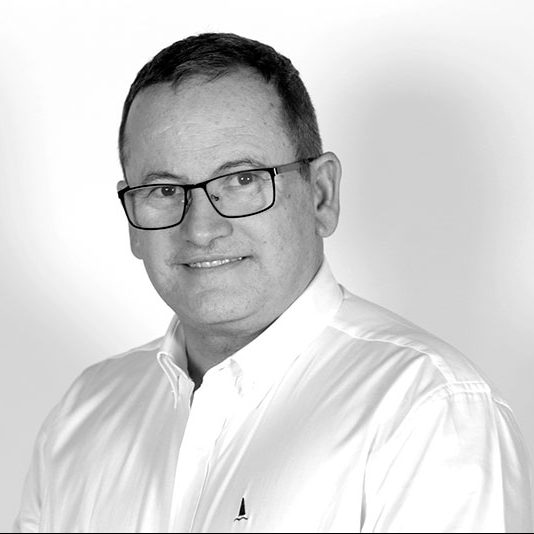 Before assuming this position, Eduardo was President and CEO of Telefônica Brasil | Vivo, before that Eduardo held key global positions in the Telefónica Group, including Chief Commercial Digital Officer (CCDO) and Director of Strategy and Business Development. He was also Director of Strategic Planning and Regulatory Affairs for Telefónica Internacional.
Eduardo joined Telefónica in 1999, as Vice-President of Corporate Strategy and Regulatory Affairs for Telefónica Brazil. Before joining the Telefónica Group, he was a consultant at McKinsey & Co., where he led Telecommunications and Infrastructure projects in Latin America, Europe and Africa. He began his career as an engineer in the Brazilian operation of ARBED, a steel and iron producer. Eduardo holds a Metallurgical Engineering degree from the Federal University of Minas Gerais, Brazil.