The new technologies are one of the main driving forces of social and economic transformation. Therefore we would like to capitalize on connectivity to ensure that everyone has optimal access to a digital life, with the best technology, without leaving anyone behind.
At Telefónica we strive to promote digital inclusion, based on our network deployment and an offer which is accessible and affordable for any type of customer. In addition to the above, we apply sustainable innovation to develop services which give an added value to the connectivity and improve the lives of people.
According to PwC, the Broadband, landline and mobile services that we have deployed represented 2.2% of the GDP last year. In addition, it has been a responsible deployment, improving energy efficiency and minimising the impact on the environment. For example, we share 41,085 stations with other operators.
In recent years, we have invested more than 39,000 million euros, accelerating the deployment of Ultra Broadband networks, changing up to 40 million properties over to fibre and cable connections, with an LTE coverage of over 60% of the population.
Only in Spain do we have more households and customers with fibre than in Germany, United Kingdom, France and Italy together
In addition, to provide connectivity to remote and rural areas, we promote innovative business models that guarantee a return on investment, such as network infrastructure sharing, the use of new frequency spectra, network virtualisation solutions and software technology.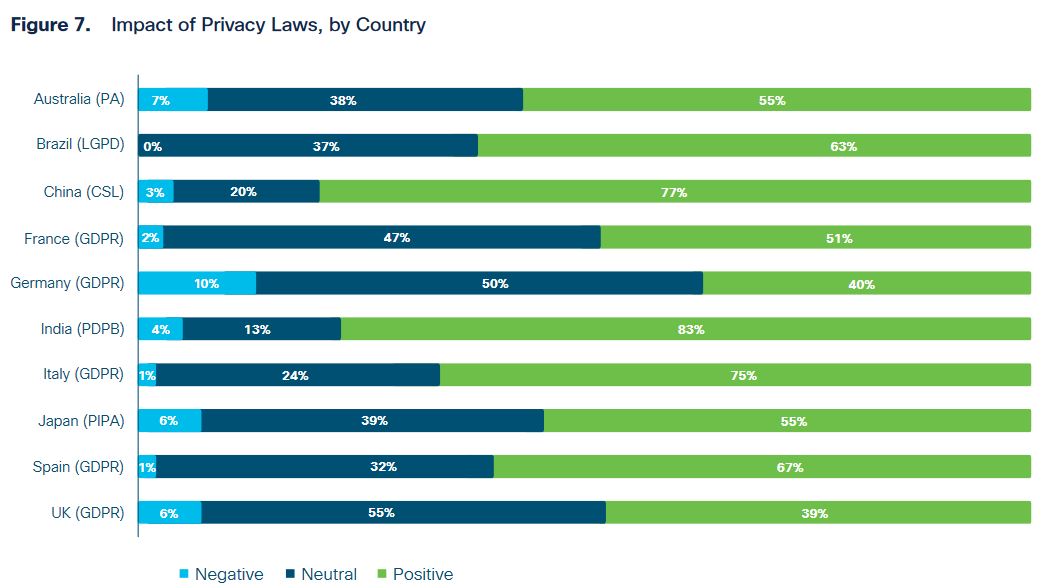 Our customers can now access the Internet (1 GB per month) for less than 4% of the average gross income
Moreover, for us it is important for all the services we offer to be affordable for the population, especially in Latin America. The prepaid mobile service, as well as a distinctive offer and service packages are the key tools for improving connectivity in lower income communities.
We provide access to millions of people with the best technology, with investments that exceed the 25 million euros each day
We also put in place new payment models to improve the affordability of our offer: charges per day, in Argentina; Charges per application in Peru, or Co-payments, launched in countries such as Colombia, in collaboration with various governments, are just some examples.
We have come a long way but we have to continue working because 20% of the population still don't have the technical capability to access the network
However, the digital divide goes beyond connectivity. Digital education implies promoting capabilities and profiles that emerge in all professional fields. This is a responsibility that all of us at Telefónica take on board.