How close are we to 100 years?
Our centenary is on 19 April 2024.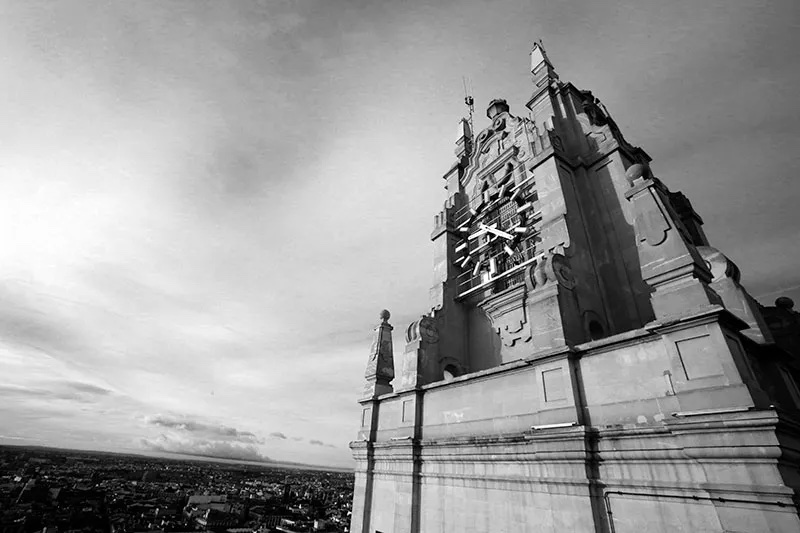 JOSE MÁRIA ÁLVAREZ-PALLETE ON 100 YEARS OF TELEFÓNICA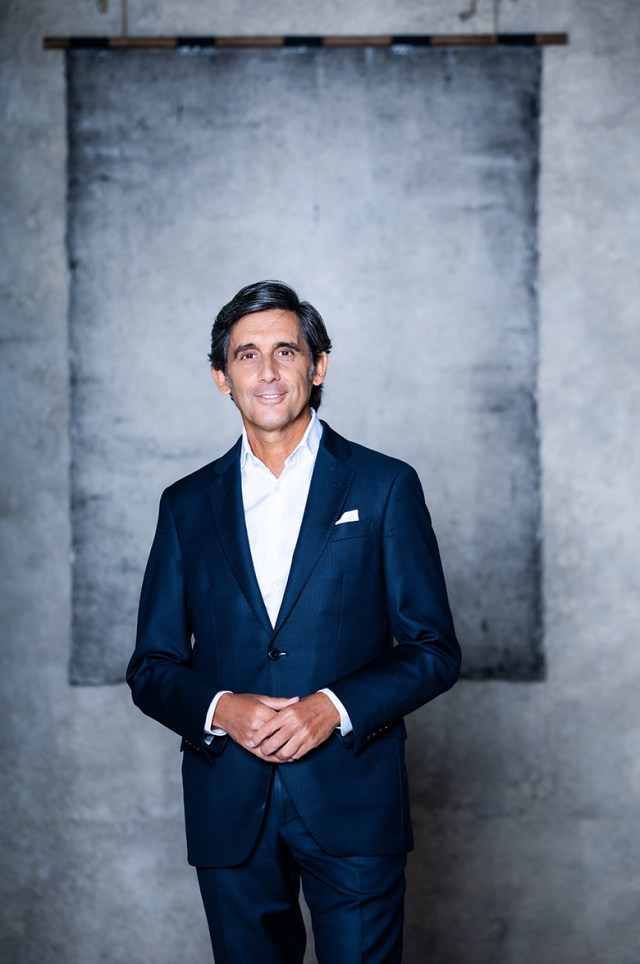 Telefónica is an exciting story of constant transformation. Telefónica has reached this point because it has known how to transform itself, always ahead of its time and with a clear mission: to provide service and be useful to society. For decades we deployed copper infrastructure to bring voice to Spanish homes. These are our roots and we have evolved from there.
In the 1990s we took the bold decision to go beyond our borders, to become the large multinational that we are today. We anticipated broadband, we were able to see the arrival of mobile, the confluence between telecommunications and entertainment and the critical importance of digital services. We are now living through a change of era and Telefónica is well prepared to lead the digital networks of the future.
This new time calls for radical evolution and reinvention, and a platform that offers simplicity over the complexity of today's business: Open Gateway is that platform. Today, as almost a hundred years ago, we are ahead of the curve in vision and execution. We have been connecting people's lives for almost a century and we can safely say that where Telefónica is, everything is better, because we have an unequivocal commitment to social progress.
Source: El Español; Read the full interview
WARM-UP BEFORE THE CENTENARY
TELEFÓNICA EXPERIENCES
Telefónica is an exciting story of constant transformation.