Go back
Chief Public Policy, Competition & Regulatory Officer
In this role, he designs and coordinates the strategy of the company in Spain, Brussels and Telefonica´s footprint on issues related to digital markets public policy, competition law and regulation.
Juan holds a degree in Law from the Complutense University of Madrid and a Management Development Programme (PDD) from IESE Business School. After five years practicing law in a firm based in Madrid, he joined the Legal Services team of Telefónica Móviles in 1996, a decisive moment when the process of liberalization of telecommunications in Spain began. From 2006 to 2016, he headed the Telecommunications Legal Department in Telefónica España; and in 2016 he joined the Corporate Legal Services of the Group, at Telefónica S.A., as Director of the Competition Law, Privacy and Legal Regulatory Units. In 2021 was appointed to his current position as Chief Public Policy, Competition and Regulatory Officer at Telefónica S.A.
---
Related Content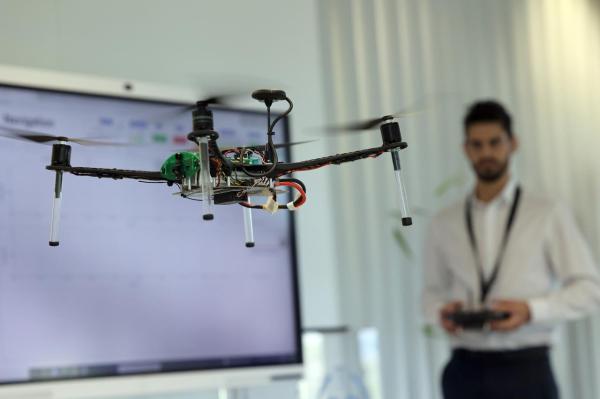 Communication
Contact our communication department or requests additional material.