Cristina de la Cruz 
Brand Awareness Aura, Telefónica
Virtual Assistants are part of people's daily lives, especially when it comes to request information about the weather, routes, reminders… However, when it comes to interacting with organisations and service providers, users still use traditional channels such as phone calls or visits to stores. Faced with this pattern of behaviour, we ask ourselves the following question: how could large organisations implement new technologies to improve the client experience through a good use of macro data?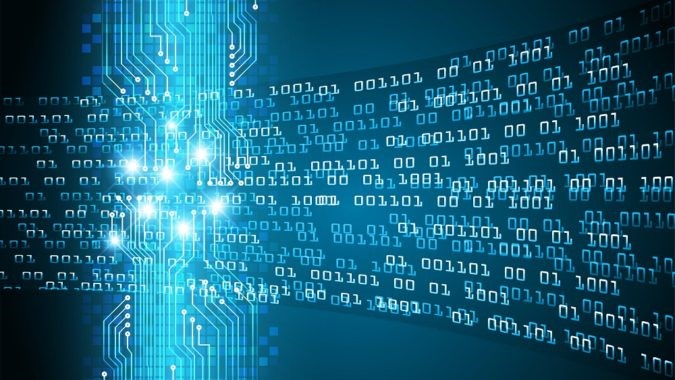 In other words, they can offer consumers better access to their own information, helping them understand their options, and providing them with the ability to make personal choices. This type of transparency is related to pricing policies and billing terms, technical service characteristics, responsibilities and, most importantly, how personal data is collected, stored, processed, and used. In this sense:
"Users should have control over their personal data, retaining their capability to decide how it is used. This implies helping them understand the importance of their data and providing them with options about its use".
Most companies have large amounts of data about their clients. This data is often difficult to handle because it is not properly organised to provide a good personalised client experience. When personal data is not managed correctly, it usually reflects in a poor customer experience and low levels of satisfaction. 
Faced with this problem, which affects telecom companies as much as anyone else, the potential solution would be to address the situation by reducing the computational gap through macro data. In this way, it is possible to provide personalised answers through the use of data-driven Virtual Assistants (VAs), which focus on answering questions and providing information about a specific context. This is the case of Aura, Telefónica's Artificial Intelligence (AI), which was created with the goal of improving the relationship between clients and the company.
In this way, at Telefónica we are committed to security, transparency, and generating of value for our clients. Only in this way can we offer a better client experience by protecting the privacy and personal data of users. In our Manifesto for a New Digital Deal, we specifically defend that:
Data must be secure. Data security and client privacy represent the basis of our business, and are the main considerations when designing our services and collaborating with our partners.
People should be able to decide how their data is used and retain control over it. For this reason, we offer simple tools to manage the options for sharing data, allowing the user to access it, helping to decide how it is used, and pointing out the associated risks and benefits. This means offering options beyond the usual terms and conditions.
Users must be able to benefit from their data. With their approval, we use our clients' data to offer them simple and useful services, as well as more personalised experiences. We want to generate value for our clients; value for themselves.
See the full report on Virtual Assistants and improving the client experience in the telecommunications industry on Aura's website.
One of the key advantages of data-driven AVs is the time savings for the user, facilitating access to the information by providing a single point of contact, either vocal or textually, regardless of the service. Using AI often generates personal satisfaction because the user feels that it is making better use of new technologies.
Moreover, the use of data-driven AVs for telecommunications companies implies improving the perception of customer service by offering a personalised, fast and efficient experience for improving the overall quality of said service. By achieving these breakthroughs, the company differentiates itself from its competitors, increases client loyalty, and can attract new users.
All of this opens a door to a future where users will consider the use of data-driven AVs as a continuously evolving technological trend that simplifies, strengthens, and improves the relationship between telecommunications providers and their clients.