Go back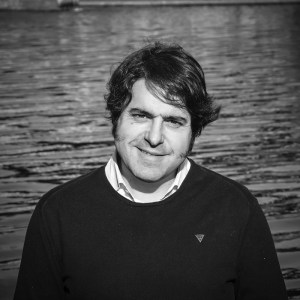 Product Manager in Marketing GGCC Empresas in Telefónica de España
Roberto Valentín Carrera works in MARKETING GGCC EMPRESAS in TELEFÓNICA DE ESPAÑA as Product Manager. In his day-to-day work, he deals with communication and audiovisual content production for the end customer and internal customer (RDV GGCC). He develops and implements marketing actions for Key Account customers in coordination with other internal areas and is also responsible for simplification actions as a strategic axis of the company.
Previously, he spent a few years working in MARKETING as a Senior Consultant. Among his tasks are the definition, design and execution of transformation projects, the creation of action plans for fraud reduction. And other functions of support to the Management in strategic issues.
He also worked for MARKETING EMPRESAS TELEFONICA DE ESPAÑA and in TELEFONICA CHILE leading the Broadband Massification Project for the SME, Business and Professional segment.
He was responsible for the image of the Indirect Channel through the coordination of campaigns with distribution groups and associates. Product launches through the channel, as well as design, coordination and execution of marketing campaigns. Multidisciplinary team manager (together with McKinsey) in transversal projects.
He was also involved in the elaboration and analysis of reports on Direct Marketing Campaigns and forecasts for future campaigns through CRM tools. And he was a professor of Commercial Research within the Telefónica Group.
His passion is the creative world, always accompanied by his camera.
---
Related Content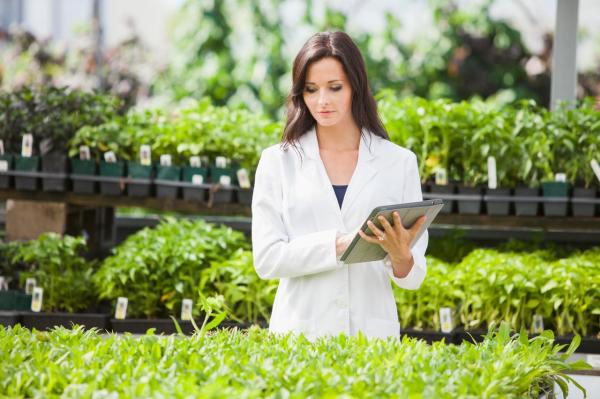 Communication
Contact our communication department or requests additional material.