Go back
Smart Cities
We bring you all the information, articles and news about smart cities.
Smart cities aim to meet the needs of their citizens: to make transport more efficient, to make them more accessible places to live, and to make them more environmentally friendly. All this will be possible thanks to the advantages offered by technology.
Development and technology must have the human being at their core. Read on to find out what we can tell you about these cities of the future.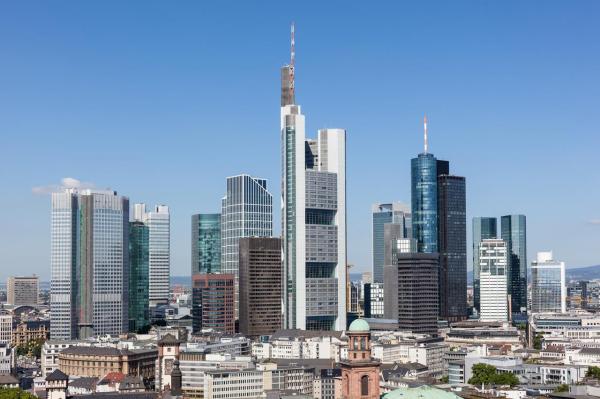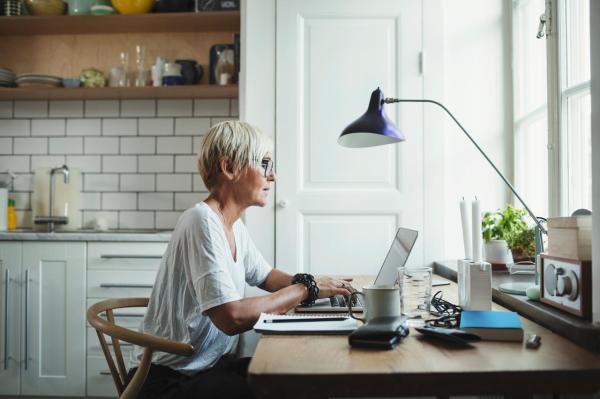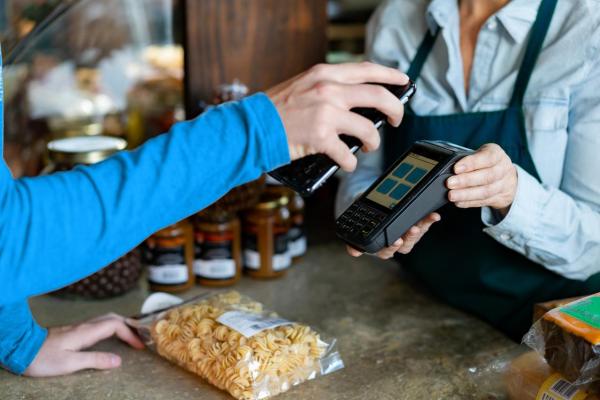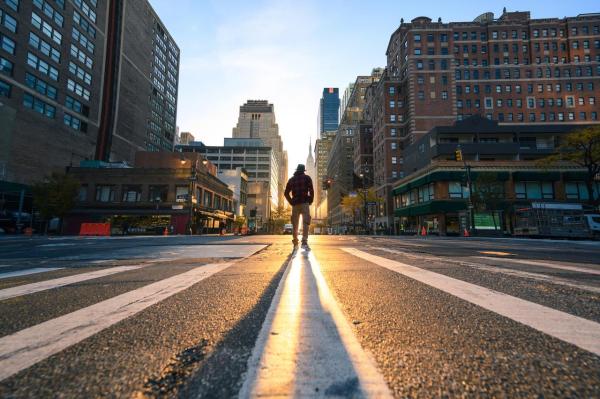 Communication
Contact our communication department or requests additional material.