Go back
Robotics
We provide you with all the information, articles and news about robotics.
Robots are becoming increasingly intelligent and capable of carrying out more and more activities with great precision. The development of robotics is linked to the 4th industrial revolution and the use of technologies such as the Internet of Things and artificial intelligence, which enable robots to learn.
Robotics has a long way to go.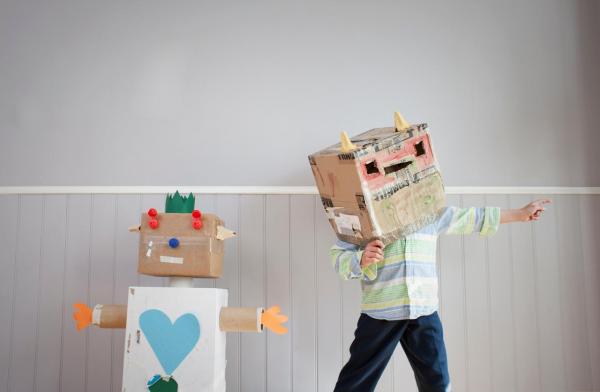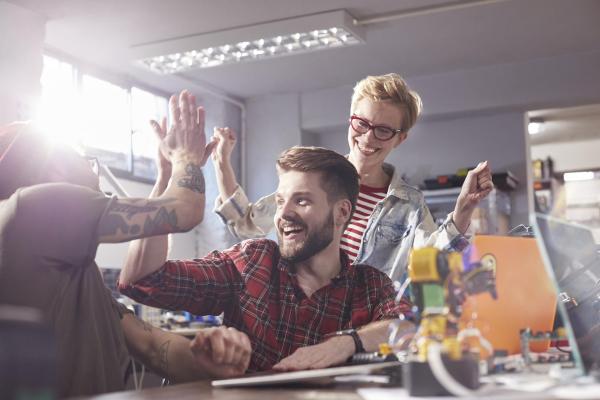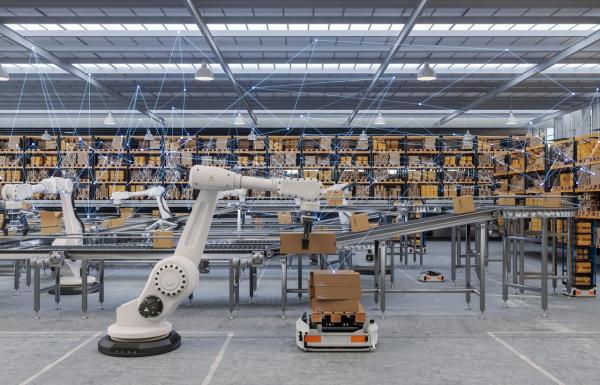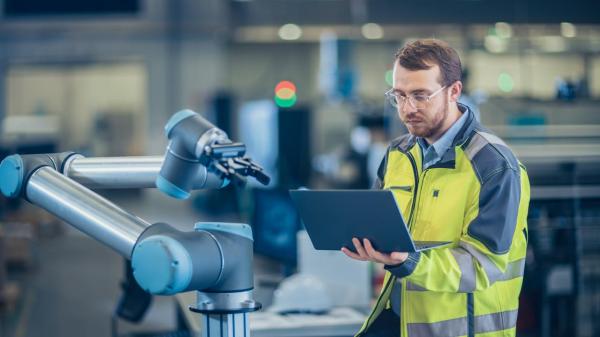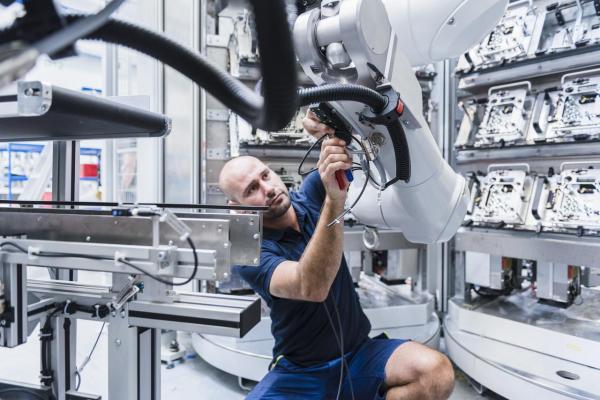 Communication
Contact our communication department or requests additional material.