Ten years of Wayra: 800 startups invested and €285M in revenues with entrepreneurs
Wayra, the initiative to support entrepreneurship launched by Telefónica in 2011, celebrates its tenth anniversary, a period in which it has helped to create and transform local entrepreneurship ecosystems in Europe and Latin America. This means ten years of uninterrupted investment in 800 startups that has helped drive the creation of more than 10,000 high-skilled jobs. Wayra looks to the future with a focus on capturing and enhancing business opportunities between startups and Telefónica that arise with the advent of 5G, the internet of things (IoT), artificial intelligence (AI), advanced data analytics, robotics and cloud computing, among other technologies.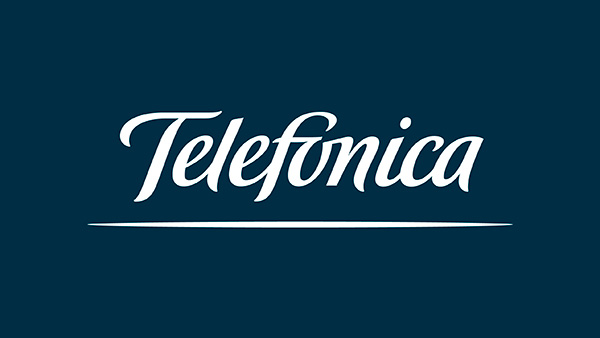 Telefónica Tech collaborates with Quside and Qrypt to validate new quantum technology in its VDC cloud Service.
Telefónica Tech has collaborated with Barcelona-based Quside, an industry-leading manufacturer of high-performance quantum random number generators, and New York-based Qrypt, a producer of cryptographic quantum security solutions enabled by its Quantum Entropy-as-a-Service (EaaS) solution, to successfully complete the integration of a new quantum technology into its cloud service hosted in its Virtual Data Centers (VDC).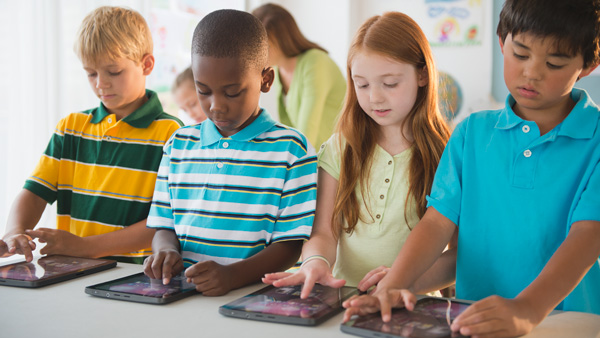 La educación digital impulsa el futuro y bienestar de las sociedades
La educación posee un extraordinario poder transformador en la sociedad, y es una de las palancas clave en el cambio social hacia un mundo mejor. Gracias a la trayectoria casi centenaria de Telefónica, y a su implicación en este pilar fundamental para el desarrollo de los países, se puede decir que el futuro de la educación es digital.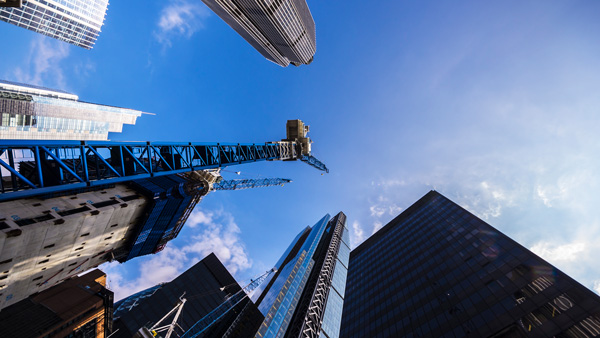 Los parques tecnológicos, pieza clave en la recuperación económica
Los parques científicos y tecnológicos, donde el conocimiento y la innovación más punteros trabajan bajo el mismo techo, se posicionan como herramientas clave para la recuperación económica tras la pandemia, y para hacer frente a los nuevos retos a los que las empresas se enfrentan.
YOUTUBE
LINKEDIN
Telefónica
Telecommunications · Madrid
We want to make our world more human by connecting lives #WeAreTelefónica
Shall we connect?
WHAT DO YOU NEED?
Are you looking to subscribe to a fixed phone line, broadband, mobile or other service? Please tell us which country you live in.
Select country or service