Go back
Fernando Herrera González
Ph.D, Corporate Regulation Manager, Telefónica
PhD and MsC. in Telecommunications Engineering, MsC. in Economics and Diplomated in Competition Law. His doctoral thesis was awarded the Víctor Mendoza prize in 2012. With more than 25 years of experience in the ICT sector, he has worked in the private sector, in public organisations and in consultancy. He teaches on various courses, and has published in academic journals and the media. He is the author of the book "Mitos sobre la regulación para la competencia" and a member of the Mont Pelerin Society.
He has been with the Telefónica group for more than 15 years, always in the area of regulation, initially at Telefónica España and since 2013, at Telefónica S.A.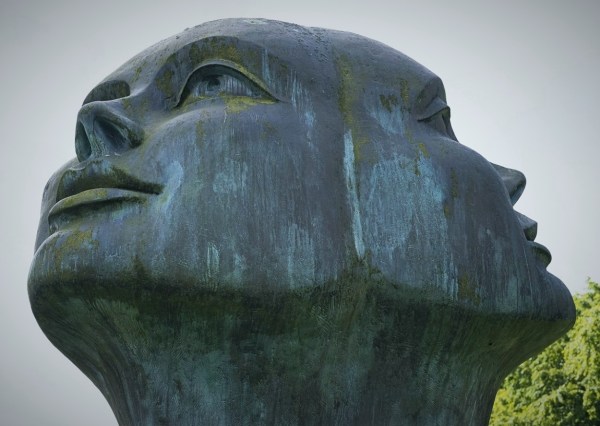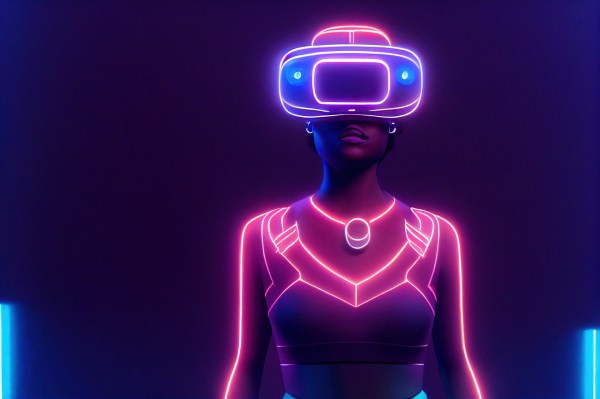 ---
Related Content
Communication
Contact our communication department or requests additional material.