Technological innovation is a fundamental aspect to take advantage of all the progress and business opportunities offered by the digital revolution in which we are immersed. It is the path we have taken to facilitate and speed up the way in which we live, travel, communicate and work. But it will also be the necessary path to progress and be competitive on a global field as fast, volatile and complex as the current one.
In the midst of the digital transformation, users expect innovation and better service. Any commitment that does not place people at the centre of its activity is doomed to disappear. However, the difficulty lies in how to meet these expectations by being profitable and generating real opportunities for progress.
Beyond the indispensable investment effort that companies and public administration have to make, it is essential to create favourable environments for innovation. This issue must become a priority for both public agendas and private organisations.
"If we want to play an important role in the digital world, we must opt for innovation to be competitive in the global environment".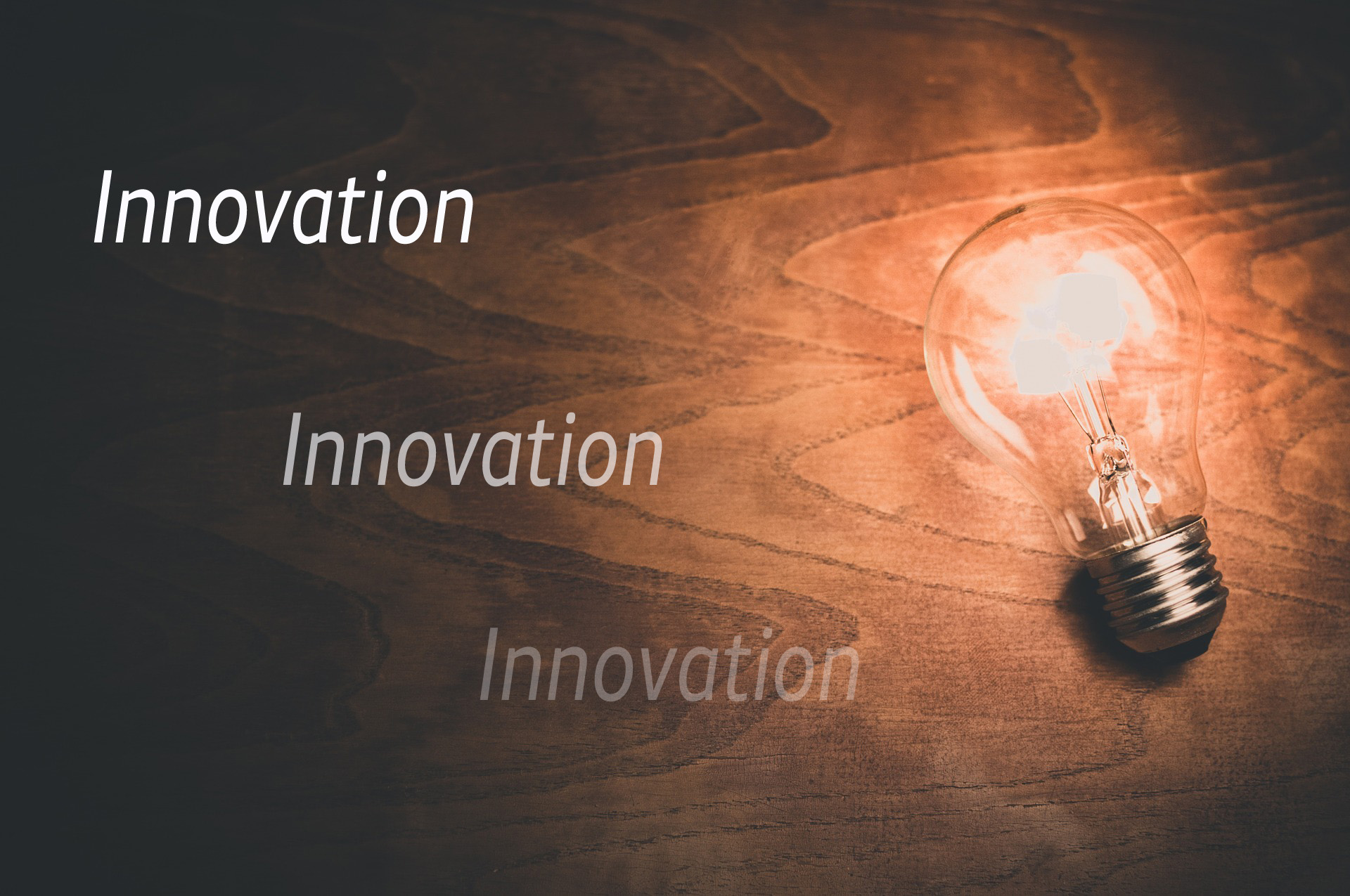 The dual responsibility of the public sector
Governments and public administrations have a dual responsibility in promoting digitisation. On the one hand, they must be prescribers of this innovation, setting out specific budget lines to encourage it and, on the other, they must define normative and regulatory frameworks that favour it.
It is clear that today's regulatory frameworks and institutions were not created for the digital age. The time has come to redesign them, and to do so, it will be essential to better understand how new technologies, business models and markets operate and evolve. In this way, a less prescriptive retrospective approach should be applied, as it is difficult to regulate evolving digital markets without damaging innovation.
Digital companies must have enough freedom to test and experiment with new technologies and services, for example through so-called sandboxes. These secure regulatory testing spaces need to be developed under the close supervision of regulators to reserve their ability to intervene quickly and effectively in cases of undue abuse or discrimination. Sandboxes are an ideal way to avoid excessive regulatory rigidity, which can limit the development of innovation and competitiveness not only of start-ups, but also of traditional companies with ground-breaking business proposals.
A change in business culture
Innovation must be in the genes of any organisation that wants to survive in an environment as changing and complex as the one we live in. To this end, it will be essential to develop a change to the internal business culture and to turn innovation into a cross-cutting issue in the design of medium and long-term strategies. At this point, it is vital not to penalise failure, an unavoidable component in innovation processes, which allow us to learn and move in the right direction.
At Telefónica, we place ourselves as pioneers in innovation, thanks to the development of open and also internal innovation initiatives. In the case of the former, we believe in the advantages of collective cooperation and differential know-how. A clear example of this commitment is Wayra, the global interface between Telefónica and entrepreneurial systems to find joint business opportunities, through the 11 hubs it has developed in 10 countries. For internal innovation, we use the assets that form the foundation of Telefónica (our networks, data, platforms and video services) to build the future.
Public and private sectors must work together to break down a series of barriers, such as the lack of flexible regulation or the absence of interest and financial motivation for experimentation, in order to reach an ecosystem open to technological innovation.