We are a diverse team, with a broad domain in the different areas of innovation, capable of anticipating the future that surrounds us, imagining solutions to problems that do not yet exist, and finding business opportunities for a company that is constantly in a process of transformation.
We understand that collaboration and teamwork are key to our work. Being able to solve problems with creativity, talent and an open mind, as well as the ability to not conform and always aspire to more, are elements of our team culture that define us and help us achieve excellence.
HOW WE WORK?
We start small, we aim big: minimizing risks up-front with finer project granularity.
We iterate fast: through early experimentation and prototyping, market testing, and phasing out.
Fail fast and learn: thus minimizing the cost of failure. Performance review based on learnings and results of experiments.
LEAN ELEPHANTS
This methodology allows us to be more efficient managing the portfolio and quickly identifying less promising projects, while being a benchmark in innovation.
In 2012 we redefined our innovation model, turning our projects into internal startups, and turning Lean Startup methodologies into our work philosophy. Simultaneously, we began to launch our "innovation calls", in which our team would present their ideas, and have the opportunity, if they are selected, to dedicate 100% of their time to developing this idea, thus becoming in intrapreneurs.
Lean Elephants has become a benchmark in the intrapreneurship environment, as well as a case study in the Lean Startup world, since all these changes have allowed us to become twice as fast as we used to be.
Innovation areas
Connectivity
Connectivity is one of the main cores of our business. The objective of this innovation area is to bring Telefónica's networks closer to the final user by making them more accessible, open and programmable, while we discover new ways of equipping the networks of cutting edge technology to make them more intelligent and efficient.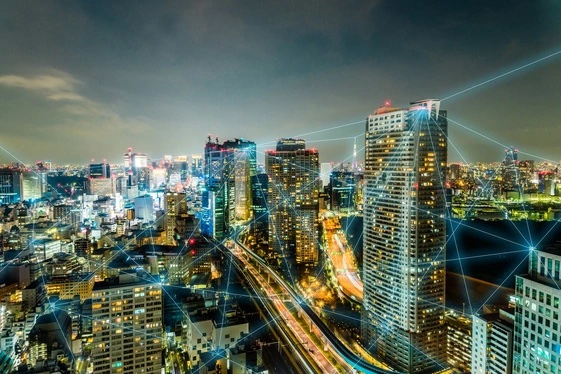 Cloud networking
New communication needs demand adaptable network structures that simplify the highly complex tasks required by traditional networks. In this way, we would allow operators and organizations to deploy locations in a matter of minutes and operate distributed networks offering unprecedented levels of network control.
5G Networks
We are working on creating vertical applications on different deployment models and architectures, through the creation of 5G Private Networks. The way to approach this type of innovation is to collaborate with companies to develop real use cases that are only enabled by the use of these technologies.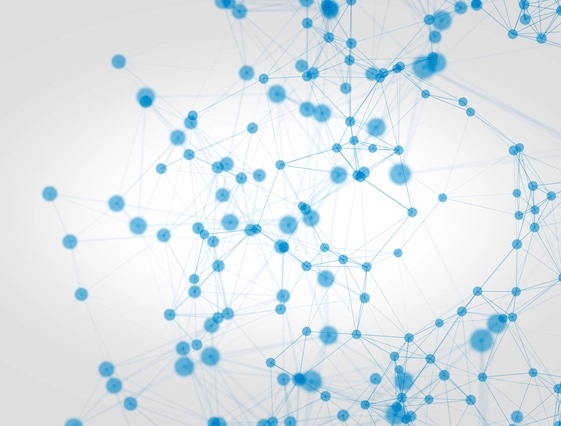 Edge Computing
We are working on a pioneering service that allows the replacement of mobile production and production units with a simple connection to Telefónica's Edge. The service improves current television production processes, makes them simpler and speeds up response times to cover events.
Gaming
The constant development of the videogame sector, as well as the influence of "gamers" have revolutionized the online entertainment market and at Telefónica we want to be part of this revolution. We are innovating from our network to improve the gaming experience on our networks.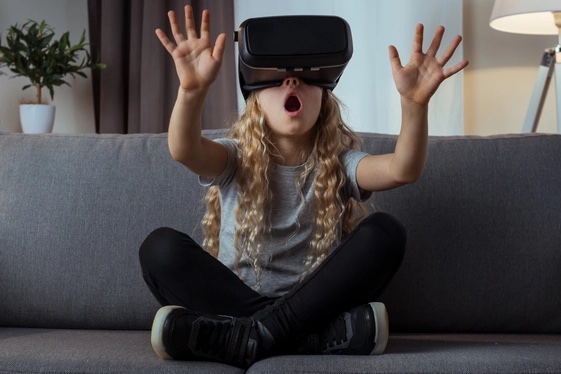 Media & Entertainment
In Media & Entertainment, we ensure the future of the business and the global video units in Telefónica. We do this by building wishful and desirable entertainment and edutainment (education + entertainment) experiences. This way, we foster the interaction with the more enriching and entertaining features of "home play".
Data Solutions
Programatic advertising
We are developing a cookieless advertising solution, consisting on activating audiences based on their interests and buying intentions, through the use of AI applied to anonymized and first-party data from Telefónica. As for our results, our CPM rates under 1,00€, in branding we are giving CTR ratings over 0,40%, and in performance, we are reducing the CPA/CPL up to a 30%
Big Data for impact
Our mission is to return the value of data to Society through the B2C consumer, thus promoting Telefónica's digital leadership in terms of transparency and social commitment. For this we use AI and the capabilities of the 4th platform so that the client can obtain relevant information from their own data and build donation channels for non-profit purposes.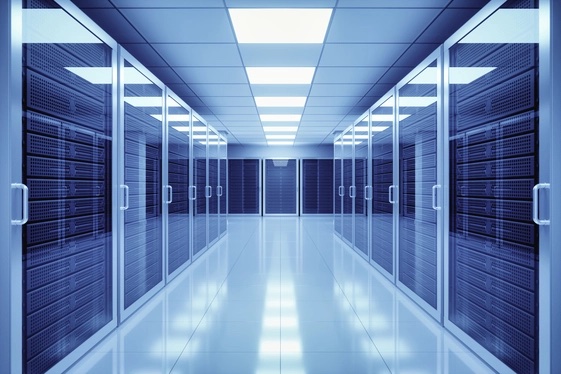 We also promote projects supported by Big Data and AI to address major challenges that our Society faces, such as climate change, pandemics, poverty or education. Advanced sports data analytics is also one of our passions, hand in hand with great teams and sponsored athletes such as Movistar Team (cycling), Carolina Marín (badminton), Movistar Estudiantes (basketball) or the Rafa Nadal Academy (tennis).
Spanish language and AI
Around 600 million people in the world speak Spanish, which makes it the second most used native language and the third most used on the Internet. However, the development of artificial intelligences is taking place almost exclusively in English. At Telefónica Innovation, we work with AI and the Spanish language to ensure that, on the one hand, the AI tools work just as well in Spanish as in English, and on the other, that the writing tools support official Spanish as defined by the Real Academia Española, and finally, that our AI systems understand and produce correct Spanish.
Telefónica Research
To be in the cutting-edge of business and technology, Telefónica needs to be constantly looking beyond its telco boundary, to be updated in the latest tech discoveries.