Telefónica Public Policy & Telefónica España Regulatory teams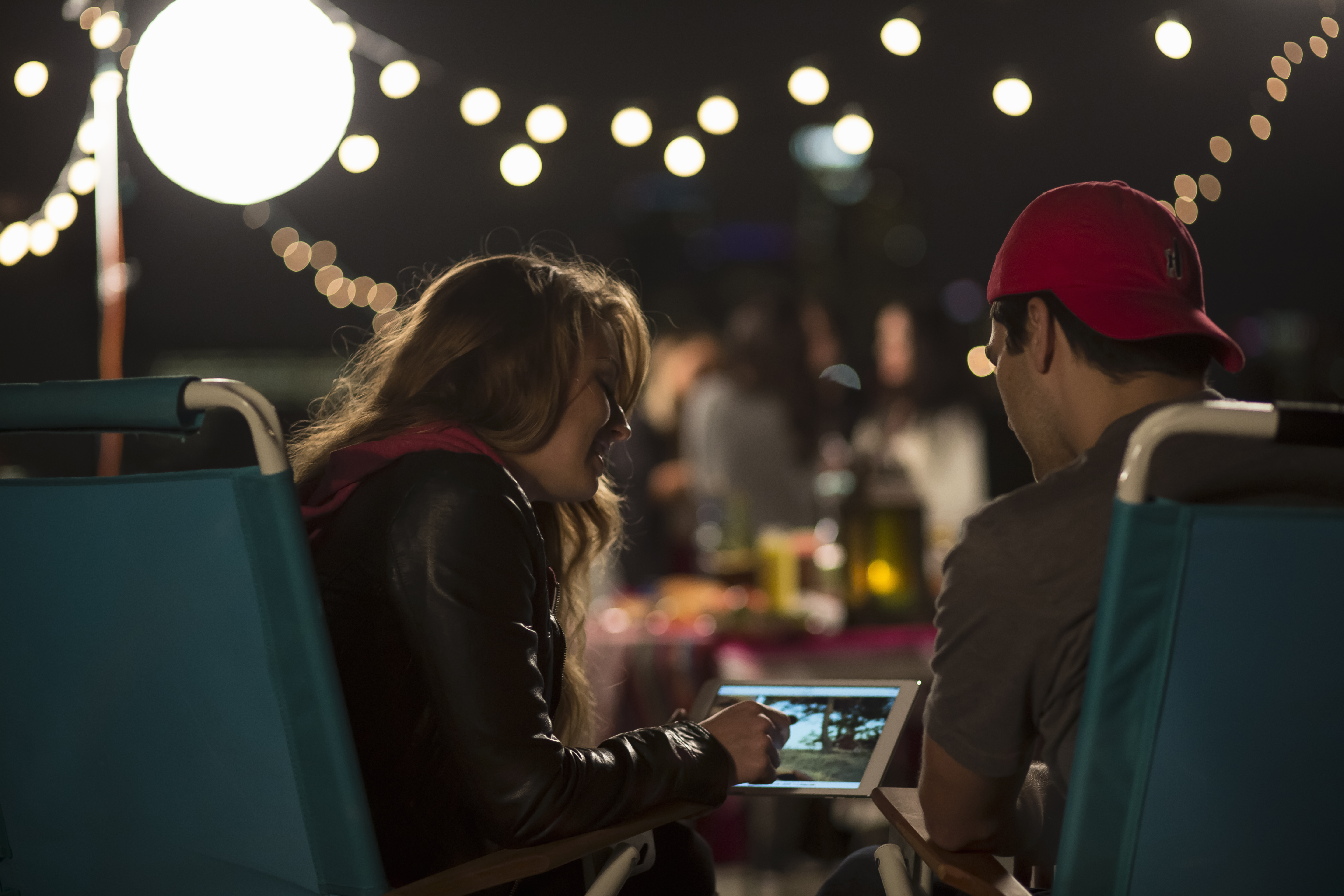 As technology becomes more integrated into our everyday lives it is having a prolific impact on the growth of economies around the world. At a socio-economic level, it is estimated that digitalisation has the potential to increase GDP per capita growth rates by 40%. The creation of 1.56million jobs and an estimated turnover of the digital tech industries reaching £161billion in the UK alone in 2014, means that we can safely assume this percentage will only increase. Yet, in the midst of this growth it is important to remember the power tech has for driving social – as well as economic – change.
In this post, we take a look at some of the biggest social challenges we face today and see how technology has affected the way we handle them.
Using Big Data to dealing with global crises
There exists a growing concern about personal data and the use that both enterprises and governments make of it. This concern is reflected in our own research finding that 89 percent of millennials across the world worry about the privacy of their information and data online.
While it is important to protect private, personal information, the use of anonymised big data sets have huge possibilities to enact and drive social change. An example can be found in the swine flu epidemic of 2009 and how Telefonica's Digital research team were able to use data to positive effect.
One of the keys to finding out how viruses spread is to understand the way people move around as they go about their everyday lives. The Swine flu epidemic was an early example of how mobile phone data can be used to analyse these patterns of movement. Telefonica Digital's research team used aggregated and anonymised mobile phone call records to measure the number of people visiting busy locations such as universities or airports. The team found that the Mexican Government's early action to limit the movement of people around the country had a significant impact of the spread of the flu.
Insights like this can help governments better understand how to prepare and deal with challenges such as this. In more recent months, the Zika virus springs to mind as an example of how mobile phone data could be used to measure the effectiveness of government action and help shape future responses to similar crises.
Changing the way we look at health
As we can see from the swine flu example, health is one area of life where technology can have a massive role to play. However, e-health goes beyond big data to encompass other areas of tech such as the Internet of Things (IoT), where a network of physical objects collects personal and environmental data.
A specific example of a tech-for-good e-health company can be found in SudaMed Co. Ltd. Founder Mazin Khalil was at last year's One Young World conference and took part in the Telefonica Special Session where we discussed the global progression of Digital Life. SudaMed is a medical services company which is geared towards providing the first comprehensive digital patient record system able to run an entire country effectively. It uses technology and innovation to provide patient record systems to emerging countries and rural areas which might not have access to internet or smart phones. Since starting roughly three years ago SudaMed has grow rapidly and now has the full patient history of about 60,000,000 patients around MENA, changing the way health is tackled in the region.
If we accept the fact that these drivers for social change are made possible by strong digital economies, it is worth noting that digital economies themselves are worth supporting. While digital industries are growing in funds and jobs, we have found that the more balanced they develop, the more prosperous they will be. Our recent Index of Digital Life  showed us that by focusing their growth equally across the pillars of: Access, Openness, Confidence and Entrepreneurialism, digital economies – and by extension the development of tech for social change – will have the best chances at success.
This post has originally been published on the Telefónica's Index on Digital life site.