Go back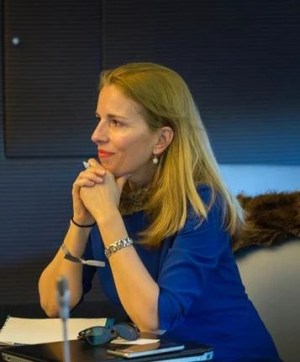 Institutional Relations Manager, Telefónica, S.A.
Professional with more than 20 years of experience mainly in the areas of Company Strategy, International and Institutional Relations as well as in cabinet work and organization of events of the highest level in the field of multinational companies.
I am currently Global Institutional Relations Manager at Telefónica S.A. Responsible for the development and implementation of the institutional relations strategy for the Telefónica Group, which ensures the correct alignment of the company's public positioning with the strategic and business objectives in all regions.
I manage the relationship and alliances with different stakeholders (public bodies, companies and private institutions, international and multilateral organizations, diplomatic corps, foundations, media, academic institutions, etc.) enhancing the visibility of the company, defending its interests before the administration and promoting a brand image and interaction with the different social, political and economic groups in its environment.
I organize meetings and agendas of the highest political and business level: Visits of foreign Heads of State, Business Events, with central and regional government, organization of seminars and workshops, management of presence in national and international forums, speaker before interest groups.
I have managed far-reaching strategic transversal projects in Telefónica such as company transformation projects and adaptation of the company group to the euro. Great capacity and experience in coordination of large-scale projects and in changing environments.
I have a strategic and international vocation, with a business orientation and with the capacity for institutional representation and the construction of relationships and alliances for the development and coordination of projects. With the ability to provide strategic and institutional advice in different areas of business activity.
Degree in Business Administration from the University of Zaragoza and specialized in International Finance from the University of Maastricht in the Netherlands. Postgraduate in Business Administration from the IPAG Business School in France. Advanced level of English and French and basic level of Russian.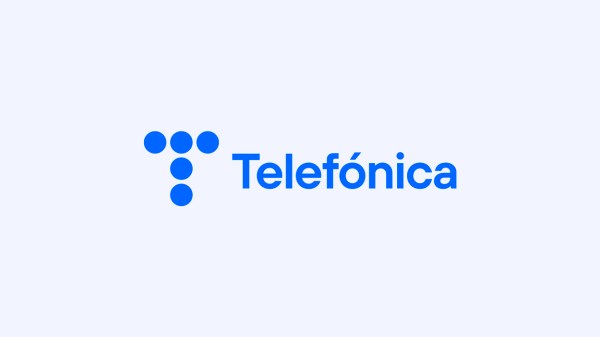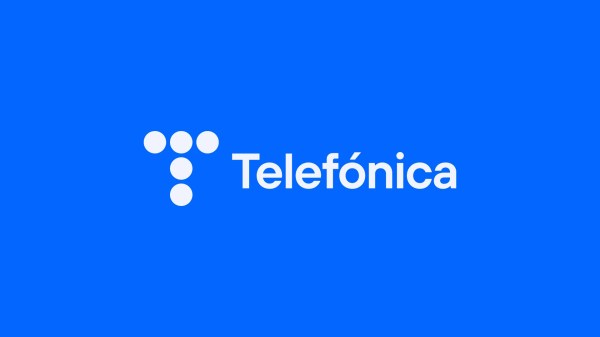 ---
Related Content
Communication
Contact our communication department or requests additional material.