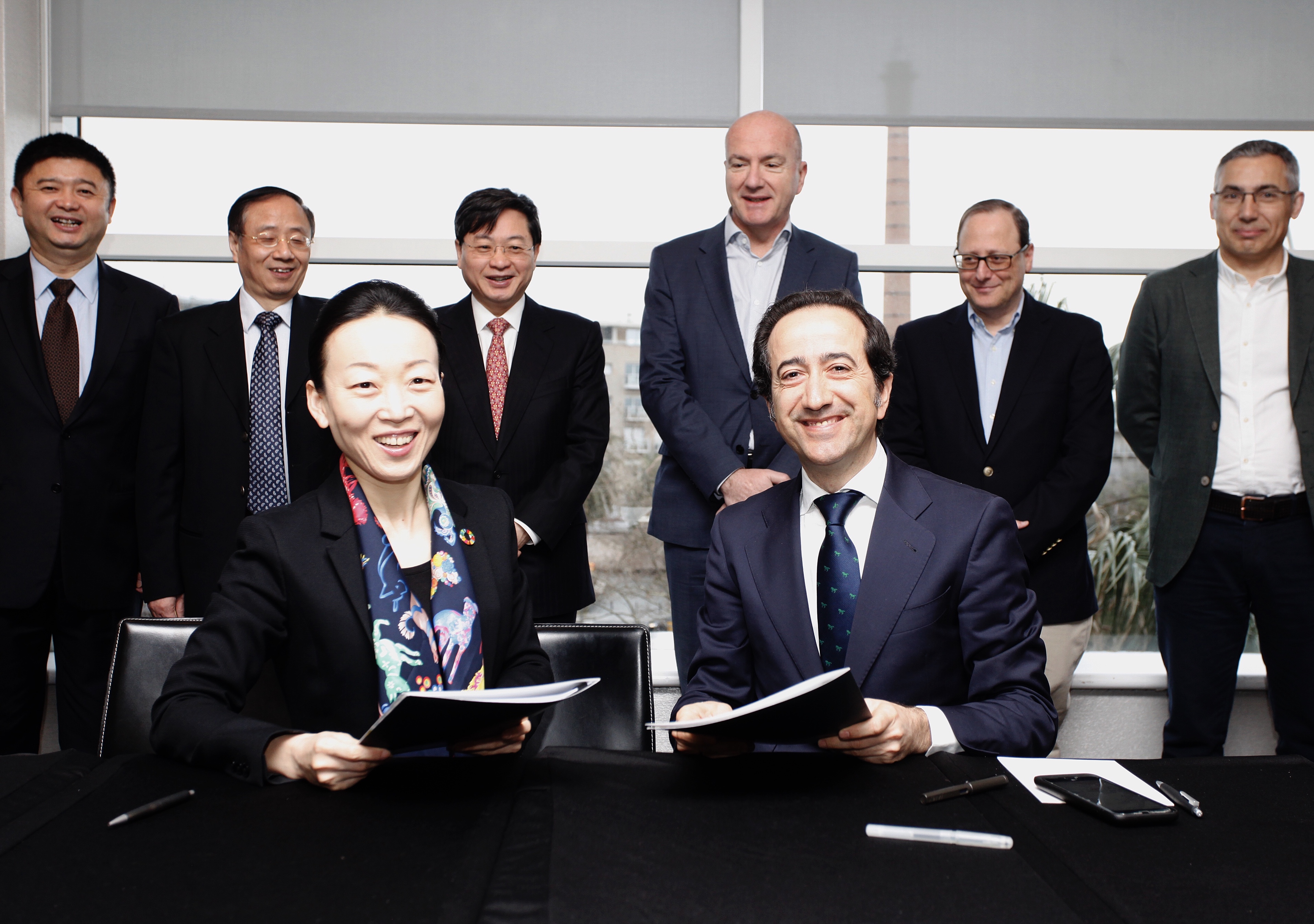 We are in the middle of the fourth industrial revolution or the Industrial Internet. It comes from the convergence of the global industrial system with the power of advanced computing, data and analytics, low-cost sensing, low costs communication devices and new levels of connectivity or hyperconnectivity enabled by the Digital Ecosystem.
This transformation has the potential to radically renew and disrupt classical industries, as we know them today: Internet of Things will change the dynamics of all industries, enabling whole new business models, more efficient industry processes, more sustainable cities and effective health systems, and new products and services, among others. Internet of Things will also generate a huge value for society and businesses, where billions of devices will be connected.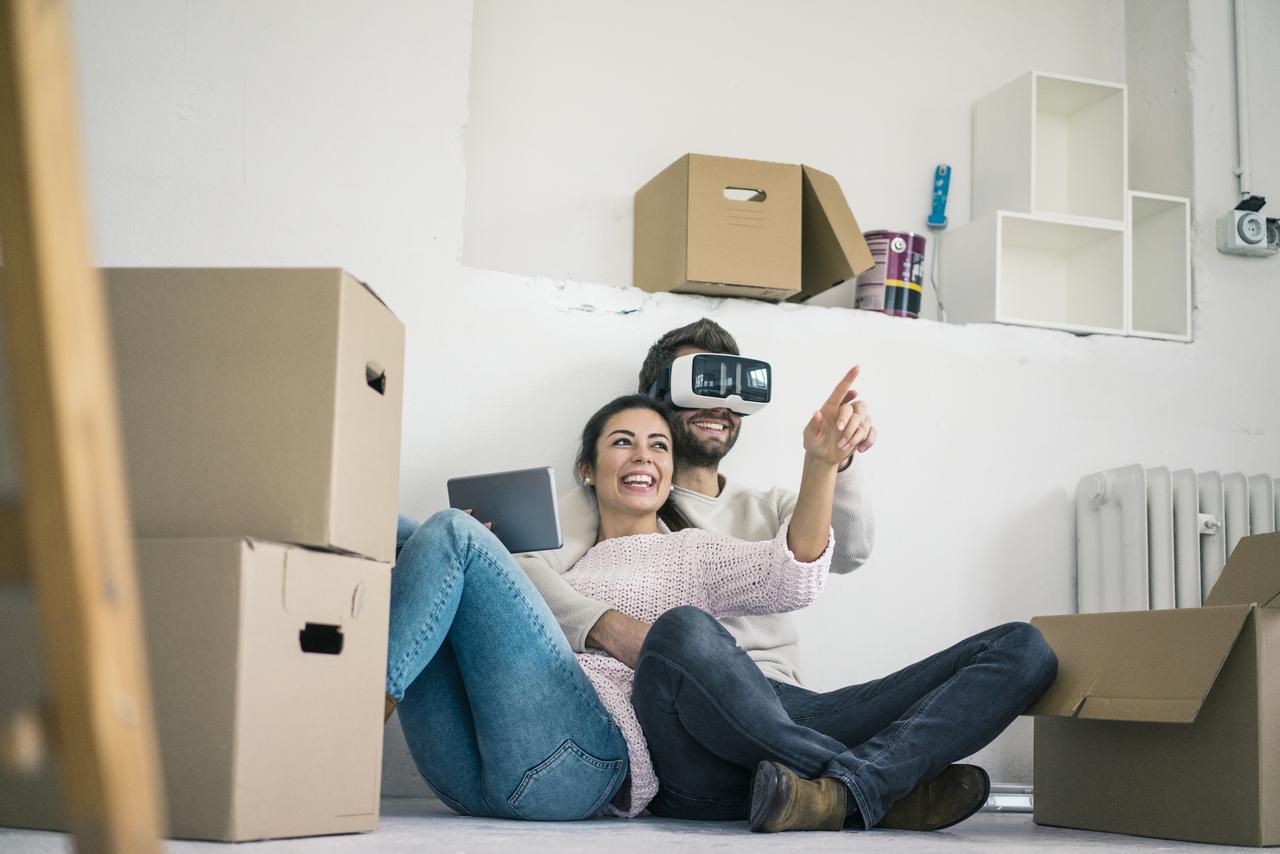 Telefónica has been supporting several digitization initiatives in Europe, participating in "Industria Conectada 4.0" in Spain or Smart Cities' deployments for example, fostering Open platforms and whole digital ecosystems (e.g. FIWARE) or promoting innovation and entrepreneurship worldwide (not only by the means of internal innovation, but also through initiatives like Open Future).
The profound transformation that is taking place in all sectors, and in the industrial sector, as a result of this digital revolution, is mainly driven by Information and Communication Technologies (ICT). The industry transformation needs a comprehensive approach, where digital technologies (particularly Data analysis, Security, Internet of things and Open Platforms) play a fundamental role.