Natalia Moreno Rigollot/ @pitirrojo
Public Policy Manager of Telefónica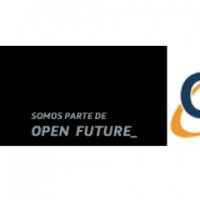 Being present in more than 10 countries worldwide, the initiative Wayra is running for more than 100 days already in Europe and more than a year within Telefónica.
To celebrate this special date, the Wayra team has prepared a nice video through which you can see the most relevant achievements in this short period of time…
Solely in Europe , more than 6.500 projects have been presented and more than 100 have been supported and helped…And this is just the beginning!
[youtube]http://www.youtube.com/watch?v=KYuKOcCUKjc&list=UUz5f3LXTskiI18zYOnuBLhQ&index=38&feature=plpp_video[/youtube]
We hope you will enjoy the video!