Go back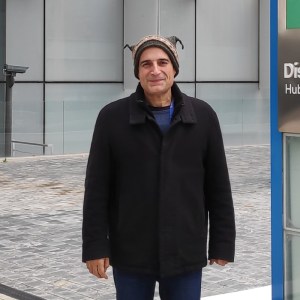 Home Services at Telefónica de España
I am Segismundo Alonso, Segis, and I am a telecommunications engineer, working in Madrid. My work experience to date:
I work in HFC Network Design company between 1998 and 2000
I work in Ireland as a SW validation engineer in 2000
I work in Telefónica from 2001 until today
Worked in Mobile Network Core Technology from 2001 to 2014
Working as project manager in New Business Enterprise from 2015 to 2020
Working as a project manager in Public Services from 2021 until today.
---
Related Content
Communication
Contact our communication department or requests additional material.