Go back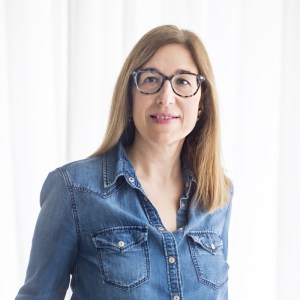 IT engineer in Infrastructure, Governance and Innovation
Nuria is a computer engineer and began her professional career at Telefónica in 2003. Throughout this time she has worked in different areas, specialising in marketing and sales in the telephone and face-to-face channels. Since 2021 she has been part of the BI and Big Data Development and Governance team.
Nuria combines her professional work at Telefónica with her passion for children's literature. She has published several children's stories and is the creator of the children's adventure saga "Equipo Granatensis".
---
Related Content
Communication
Contact our communication department or requests additional material.