Go back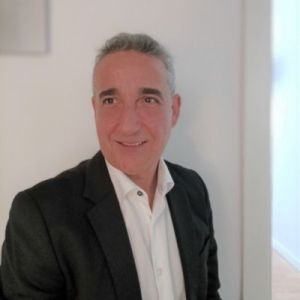 Head Public Policy and Internet, Telefónica
Eusebio is responsible for the Digital Public Policy strategy with focus on new technologies and standards. He represents Telefonica in the International Telecommunications Union and the European Telecommunications Standards Institute, as well as in others international organisations and institutions.
Telecommunications Engineer from the Polytechnic University of Barcelona and Master in Telecommunications Business with extensive experience in wholesale business, fixed networks, mobile networks, and regulation.
Experienced in the grounds of the telecommunications industry, worked on the external plant of Telefónica's fixed network, in X.25 data networks and in mobile network radio accesses. He participated in the launch of first alternative mobile operator in Morocco in 2000 as chief engineer and later joined the wholesale business team of Telefónica Móviles where he developed business intelligence and international coordination tasks. In 2012 he joined the global units to develop Telefónica's corporate regulatory positioning.
Since 2017, he is working in the Digital Public Policy Department representing Telefónica's interests in international standardisation bodies.
He is a passionate about new technologies, both those directly related to telecom's core business such as 5G, Edge, APIs, etc., and those that will become part of it in the future, such as blockchain and crypto, Artificial Intelligence, quantum computing, etc.
---
Related Content
Communication
Contact our communication department or requests additional material.