Competition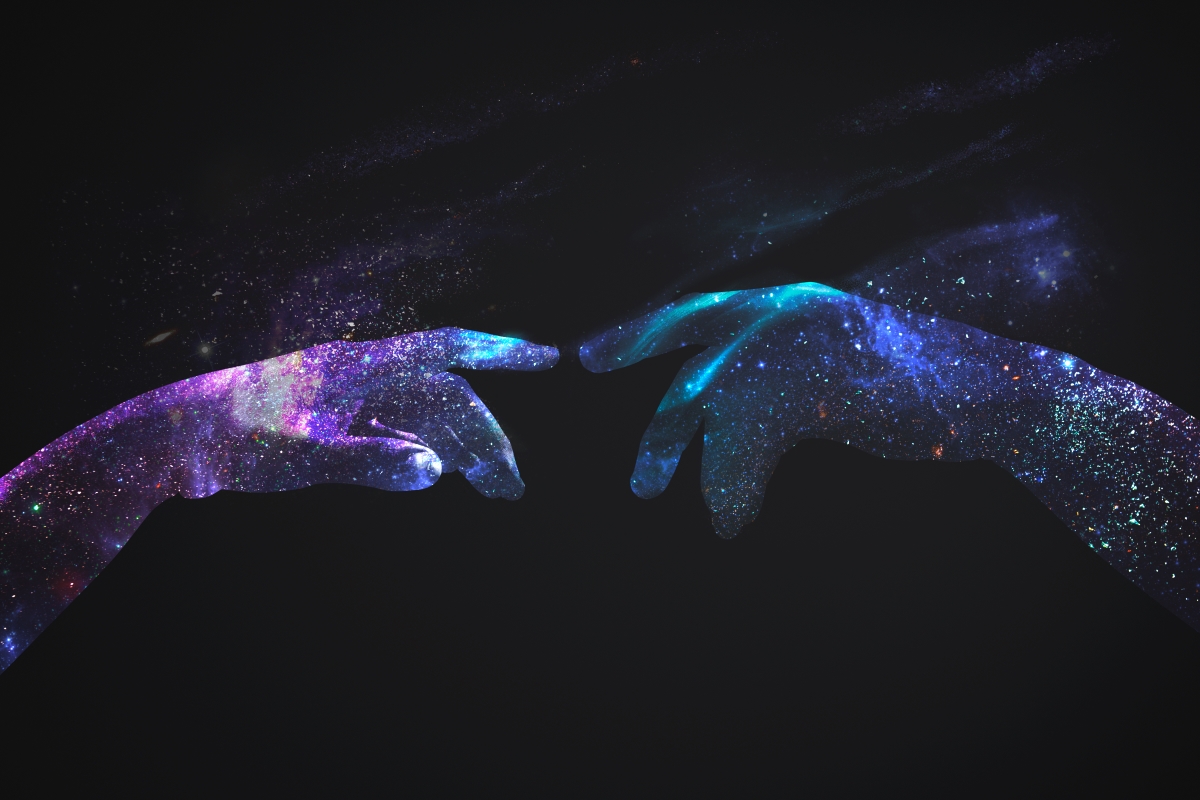 Competition Policy must recognize that the digital economy is more competitive, and should adapt its approach accordingly.
Control of concentrations

Control of concentrations

Mergers of big Internet players should be properly scrutinized and there should be as a more pro-investment approach based on a total welfare standard not only driven by pricing.

Competition policy should acknowledge the increased competition in the digitalized economy resulting from digital players and the effects introduced by new business models.
A new focus

A new focus

The characteristics of the digital economy should be considered in competitive analysis at the start of regulatory or competition procedures: convergence, infrastructure services with diverse geographical scopes competing with global Internet services, organisations with different principle businesses and business models competing throughout the value chain for the same users, attention, usage time, etc.
Competition policy

Competition policy

Competition policy should not ignore the impact of digitization and should adapt its instruments, tools and procedures accordingly. The traditional analysis of all aspects of competition law, including antitrust and merger control, needs to reconsider its approach to market definitions, substitutability tests, market power and parameters to determine dominance, assessment of bottlenecks and abuses of dominant position.
New business models

New business models

The competitive effects of new business models have not been correctly evaluaed by competition policy. They therefore need to be adapted for the new digital new context. New multi-sided business models have emerges, sometimes based on 'free' services and in which revenues are generated from third parties.

These business models make personal data a key strategic asset for information and communications companies.