Siemens and Telefónica Tech will offer combined solutions for smart buildings
12.05.2021
Siemens España, a market leader in innovation and technology for smart buildings, and Telefónica Tech, Telefónica's holding company for digital businesses with high growth potential in IoT, Big Data, Blockchain, Cybersecurity and Cloud, will be offering the Spanish market their services and solutions for smart buildings in one package.
Telefónica Tech partners with Microsoft to provide the industrial sector with private 5G connectivity and on-premises edge computing
11.05.2021
Telefónica Tech, Telefónica's digital business holding company, today announced the signing of a Collaboration Agreement with Microsoft on Azure Private Edge Zone. The integration combines Telefónica' Private 5G connectivity with Microsoft's Edge Computing capabilities on customer premise, to drive the digital transformation of our clients and to enable the automation and control of their industrial processes.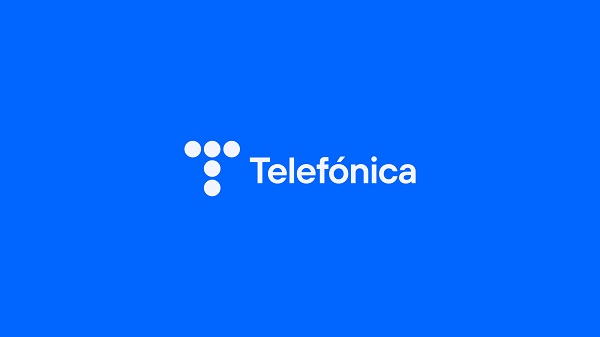 Telefónica Infra agrees with Asterion Industrial Partners the acquisition of a 20% stake in Nabiax in exchange for the contribution of four Data Centers
10.05.2021
Telefónica has signed an agreement with Asterion Industrial Partners, leading independent investment management firm, for the contribution of four Data Centers (DCs) currently owned by the Telefonica Group (two in Spain and two in Chile) to Nabiax, Colocation and Housing service provider and owner of the eleven Data Centers sold by Telefónica in 2019.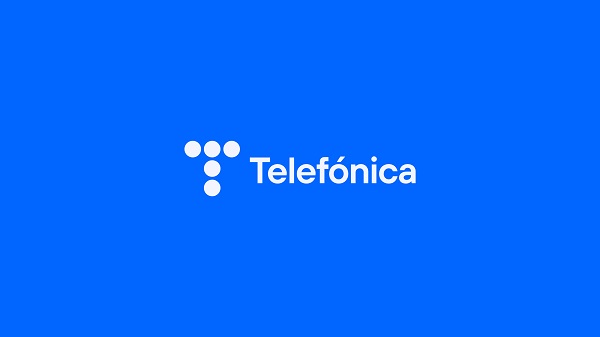 Telefónica recognised as a Leader in the 2021 Gartner Magic Quadrant for Managed IoT Connectivity Services, Worldwide, for the seventh time
28.04.2021
Telefónica has been recognised for the seventh time as a Leader in the Gartner Magic Quadrant for Managed IoT (Internet of Things) Services, Worldwide. This is a report where players in the IoT market are evaluated for their Ability to Execute and Completeness of Vision.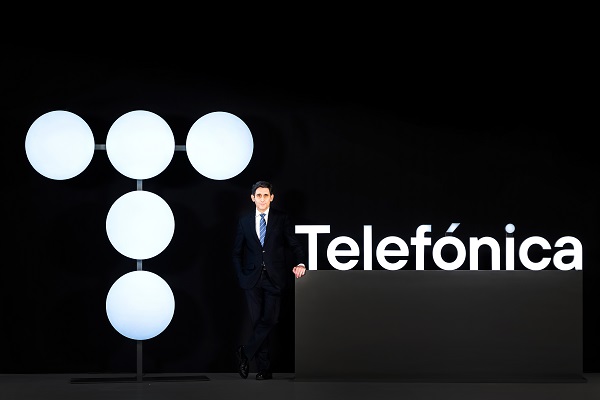 Telefónica unveils a new corporate image that projects its digital and technological transformation
23.04.2021
Telefónica presented this Friday, during the General Shareholders' Meeting, a new corporate identity that reflects the New Telefónica resulting from the strategic plan presented in November 2019. This roadmap is now strengthened by a refreshed image that captures the company's leadership, potential and vision for the future.