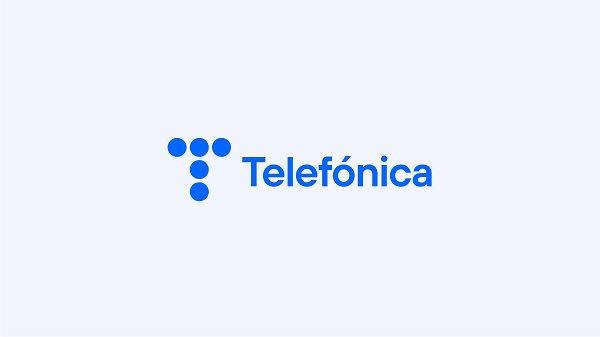 Telefónica Colombia and KKR announce leading company for FTTH deployment
19.07.2021
Telefónica Colombia and the investment firm KKR announced an agreement to form a new company that will be responsible for implementing the most ambitious project for the deployment of fiber to the home (FTTH) network in Colombia, from which all operators in the market will be able to benefit.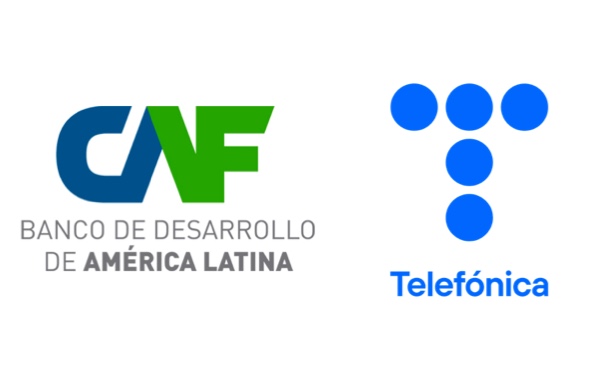 Telefónica and CAF –banco de desarrollo de América Latina–reaffirm their strategic collaboration to promote digitalisation in the región
15.07.2021
Telefónica and CAF –banco de desarrollo de América Latina– renew their strategic collaboration agreement for the development of initiatives to accelerate digitalisation in the region through effective cooperation to advance towards a fairer, more inclusive and sustainable society by promoting transformative, cross-cutting measures that contribute to achieving milestones on the Sustainable Development Goals (SDGs) defined in the 2030 Agenda.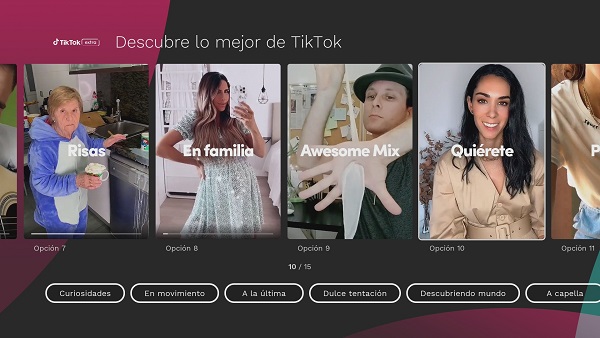 Telefónica and TikTok enter into partnership
07.07.2021
Telefónica, one of the world's largest providers of telecommunications services, today announced that it has entered into a partnership with TikTok, the leading destination for short-form mobile video. The partnership will create innovative new ways for the TikTok community to enjoy their favourite TikTok videos across Telefónica services. The partnership will include a series of local activations in Telefónica's key markets across Europe and Latin America focusing on three key areas: marketing campaigns; service distribution and technological efficiencies; and the development of new services and revenue opportunities.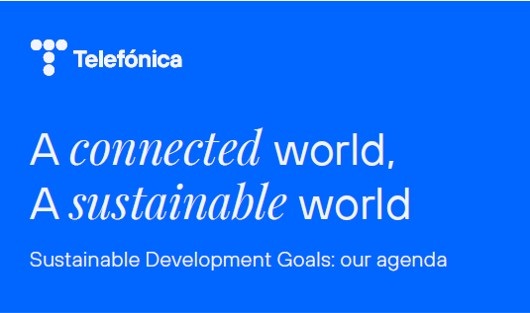 Telefónica presents 'A connected world, a sustainable world', the Report on its contribution to the SDGs
07.07.2021
Telefónica presents the report 'A sustainable world, a connected world', an analysis of the direct and indirect impacts of the company's activity on the goals of the United Nations Sustainable Development Goals after having integrated them into its strategy and defined objectives for each of them.