Telefónica Tech closes the acquisition of 100% of BE -terna 
Telefónica Tech has today closed the acquisition of BE-terna, a leading European Microsoft Cloud solutions provider with cloud-based industry-specific solutions and an attractive client base covering multiple industries, for up to 350 million to become a leading player in technology services in Europe. With this acquisition, announced on 9 May, Telefónica Tech continues its organic and inorganic growth strategy and has already acquired a total of seven companies since its creation in 2019 (Govertis, iHackLabs, Altostratus, Geprom, CANCOM UK& I, Incremental and BE-terna).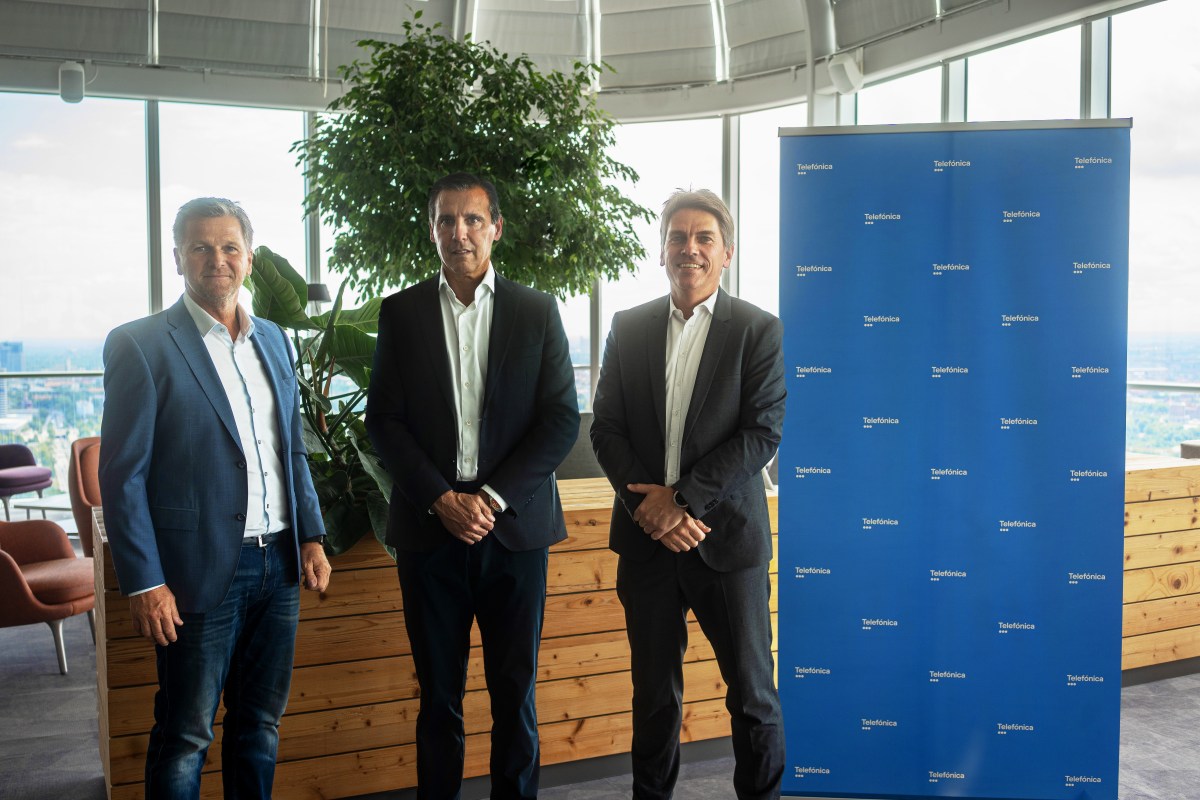 ---
Related Content
Communication
Contact our communication department or requests additional material.