David Del Val
CEO of Telefónica I+D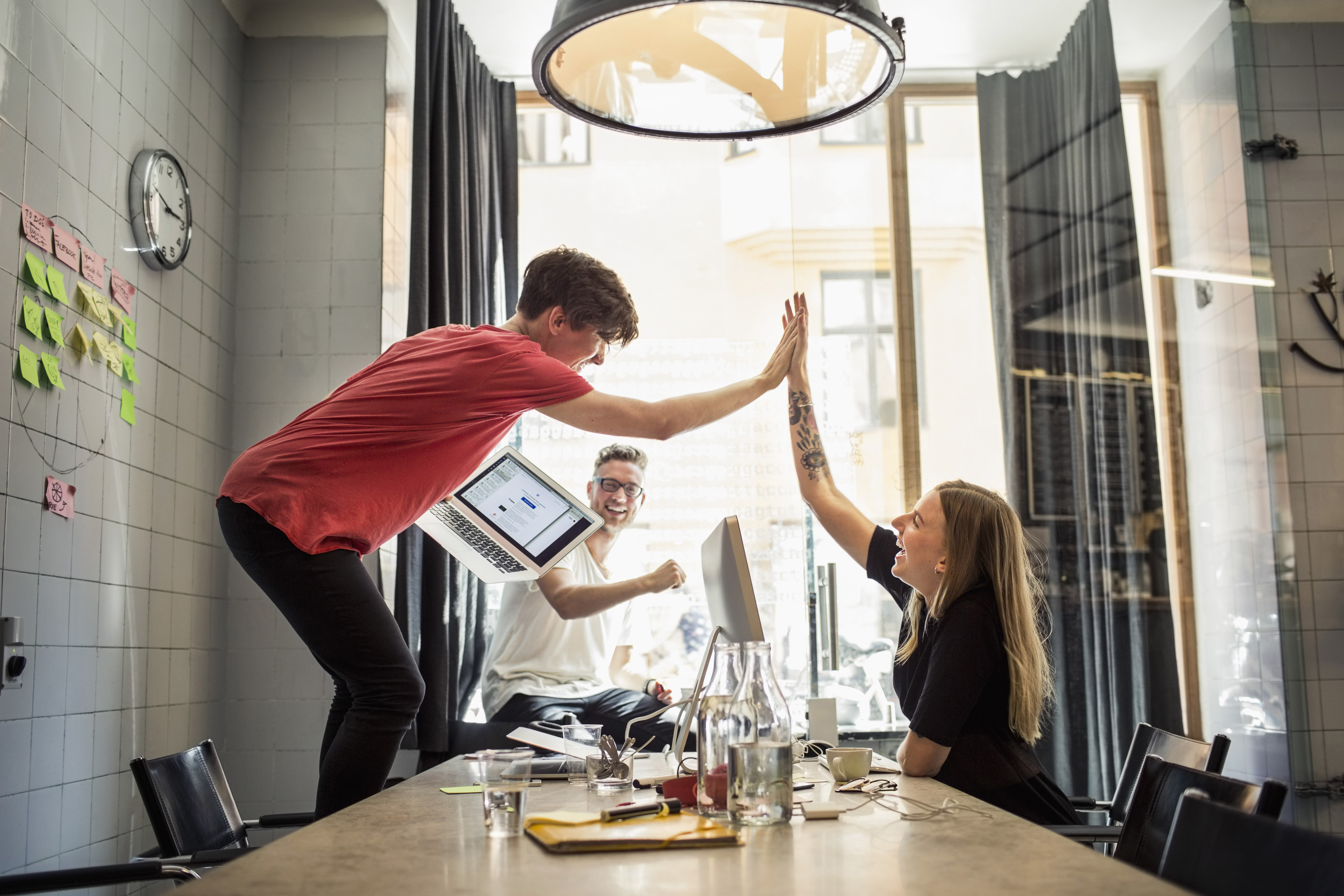 We telcos are really proud of having interconnected the world. Thanks to huge investments, we have given Internet access to more than 3 billion people around the globe. That number represents 40% of the global population and close to 80% of the developed world. And the figures are still increasing steadily.
At the same time, Internet traffic has been growing exponentially for many years and will likely continue expanding in the near future unless something unexpected happens. This growth has been the main responsible for the evolution of network infrastructure in a constant race to cope with user's requirements of more speed and better coverage. Customers always want a better network experience. As a consequence, most of the technology research in recent times has been primarily guided by this search for better performance.
We at Telefónica are committed to continue extending the communication services to more and more people while maintaining if not improving our levels of exceptional user experience. And all of this while meeting our investors' expectations. To do so we think that this is the right moment to complement the evolution of the technology with new ideas, definitely different of the way that we have been working in the past. The traditional model has produced remarkable results so far but now we need new technologies that scale significantly better.
Paradoxically the solution can come from what Vijay Govindarajan calls reverse innovation. Extending Internet coverage worldwide will require to be frugal in resources when deploying new accesses. But this same frugality will be a blessing for meeting the ever increasing demand in the developed world where competition is fierce. As Vijay claims the idea is to "Create Far from Home, Win Everywhere".
The world of computing brings us several good ideas to start with: the separation of hardware and software, the use of open source solutions to reduce software costs and standardisation overheads, etc. They are certainly very good starting points. And the Telecom Infra Project is the right place to explore these ideas and begin finding a new and more sustainable way to develop the network of the future.
With this goal in mind, in May 2016 Telefonica announced that we are joining the Telecom Infra Project effort. In the short term we will focus our participation on extending the capillarity of our networks, on promoting unbundled solutions that reduce the cost of access networks, and on reengineering our networks to become more media friendly and improve our customers' experience.
Surely exciting times for a company that aspires to continue driving the adoption of communication services around the world.