Oscar Casado

Corporate Affairs Director of Tuenti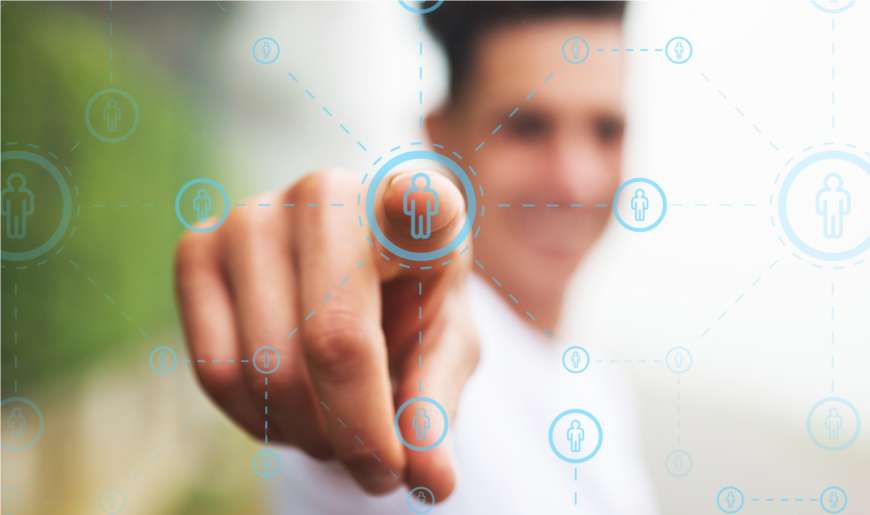 Tuenti celebra su décimo aniversario rediseñando su App para smartphones e implementando una nueva funcionalidad que permite a sus clientes tomar el control sobre su Vida Digital: recuperar una copia e incluso portar a otro proveedor lo que es suyo, sus fotos y la información asociada a éstas. ¿Quieres saber más sobre la nueva propuesta de Tuenti?
Everyone is aware of the fact that privacy has always been and will be to Tuenti both one of the pillars of our digital communication services and an element of competitiveness. This makes us different from other online platforms and digital services. Proof of that is the fact that we place it at the center of our strategy, as a key element in the design and development of our services.
This guarantee for privacy is therefore inside Tuenti´s DNA, being one of our hallmarks. Thus, we were born ten years ago as a social network built on the Principle of Privacy by Design, a principle based on transparency and on providing users with simple and flexible tools in order to facilitate the monitoring and management of their information and personal data.
We have successfully pivoted from a local social network to a global digital telco with a value proposition based on our differential technology capabilities, that we will also leverage to empower our customers to recover the control of their digital life.
This means that our customers have the sole right to control the collection, use and disclosure of any information about themselves, and that we just store and manage in a responsibly, private and secure manner the personal information entrusted to us, based on the principles of confidentiality, integrity and availability.
This commitment to privacy has always made us win the user's digital trust, making it possible to provide security for their personal information and ensure its control as long as their right to privacy.
Therefore, at this time when Tuenti celebrates its tenth anniversary, with this new redesign of our mobile app, we cannot think in a better way to continue in this line than implementing this new feature, widely demanded from our users, which will allow them to grab a copy of what is theirs – i.e. their photos and the information associated to them. Doing so, they thereby maintain both their control over their digital life and the sovereignty over their personal data, taking or even "porting" them to another provider if they wish to do so. In short, we enable our users to decide the fate of their data. That is, to put people in control of their data.
And we will make it in our own way, that is, in an innovative way in order to give added value to the end of our social features, which I should summarize in five words, the ones that define Tuenti´s understanding of privacy: transparency, simplicity, choice, control and security.
In this sense, build and especially maintain the confidence in the use of our services will always be a primary mission for Tuenti, because if users do not rely on how a digital service processes their personal data, they simply are not going to use or even share this service with others as this would generate uncertainty about the processing with respect to their personal information.
To this regard, before as a social network and now as an innovation-driven global digital operator, Tuenti continues to put people at the center, empowering users to take control of their digital lives, their lives themselves. We place our technology and innovation to their service so that they can always choose how to improve their life through our digital communication services. In other words, how to choose the best digital experience.
In short, at this time in which one of the main concerns of citizens is the loss of control of their personal data and its processing, Tuenti continues to show with facts that investing in privacy is investing in trust, and that this is perfectly compatible with innovation and technological development in the digital environment.