Gonzalo López-Barajas/ @Gonzalo_LB
Public Policy Manager, Telefónica.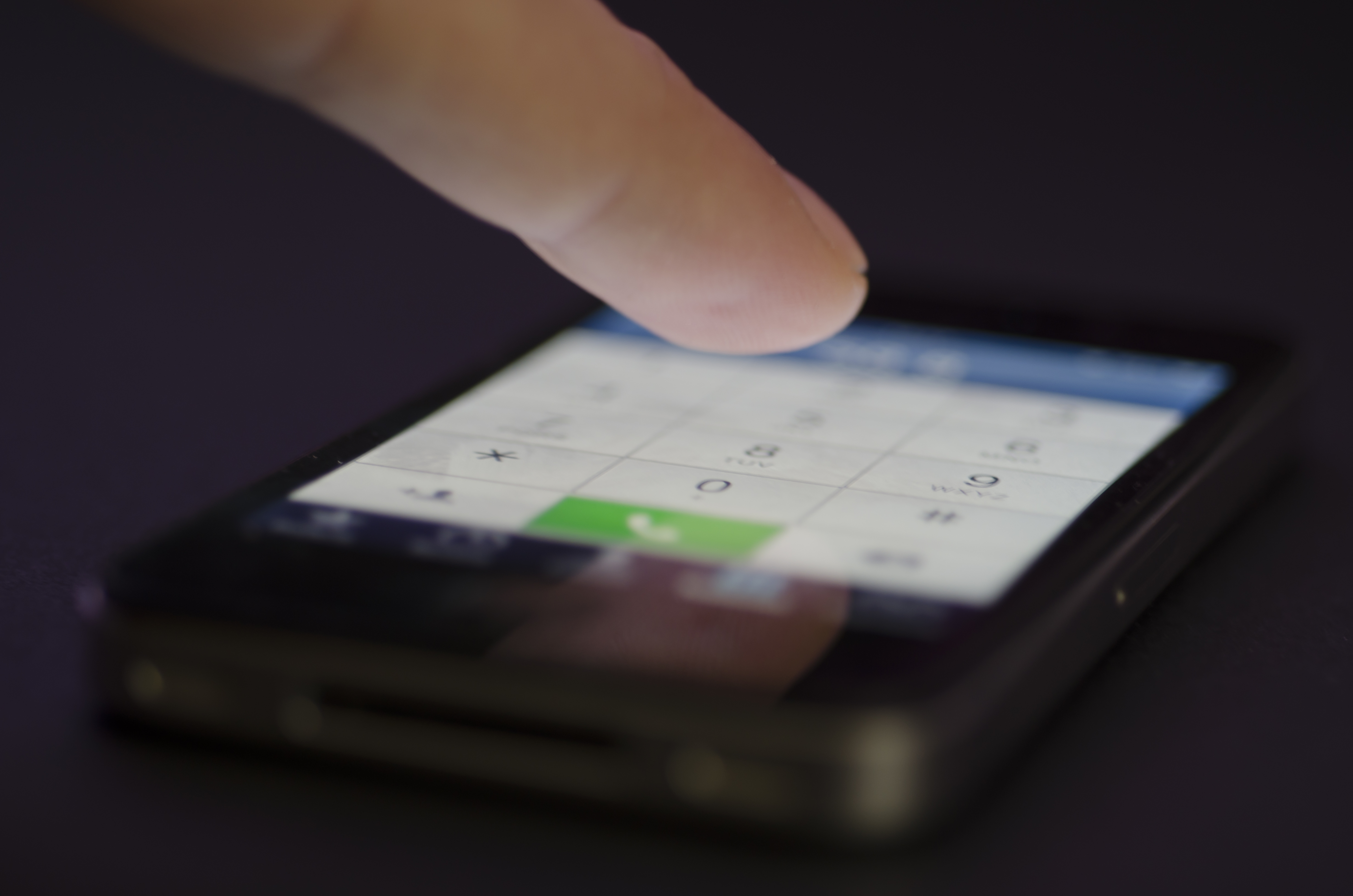 "Internet without borders" was the theme of one of the outstanding conversations held at WEF meeting in Davos last January. José María Álvarez-Pallete, Chief Operating Officer at Telefónica provided his view on the most relevant threats for an Open Internet while also giving some hints into potential workarounds for such barriers.
Risk of evolving into a Feudal Internet, a platform based Internet in which customers are held captive, was highlighted as the main concern driving Internet fragmentation. An Internet where users are vassals that in exchange of their data, of their privacy, can stay in the platform and use the services therein provided. But if users want to move to another platform they can't: there is no interoperability users can't port their Digital Life from one platform to another. There is interoperability of networks, but not interoperability of Operating Systems; handsets speak a proprietary language.
José María Álvarez-Pallete points to empowering users, the owners of the data, as the way forward. Users should be able to decide at any time what data they share, who they share their data with, and when they share it. Users have to be in command of their data; we have to give citizens sovereignty of their digital lives.
Telefónica COO's comments have been considered as input for the "Internet Fragmentation" report, together with those from all the panelists participating in the debate: Andrus Ansip, Vice President and Commissioner of Digital Single Market at the European Commission; Natarajan Chandrasekaran ('Chandra'), CEO and Managing Director of Tata Consultancy Services; Brad Smith, President and chief legal officer of Microsoft; and Penny Pritzker, United States Secretary of Commerce. The report, counting with the contribution of Telefónica throughout the drafting sessions, delivers the first rigorous overview of the various dimensions by which fragmentation of the Internet is nowadays playing out endangering Internet Openness.